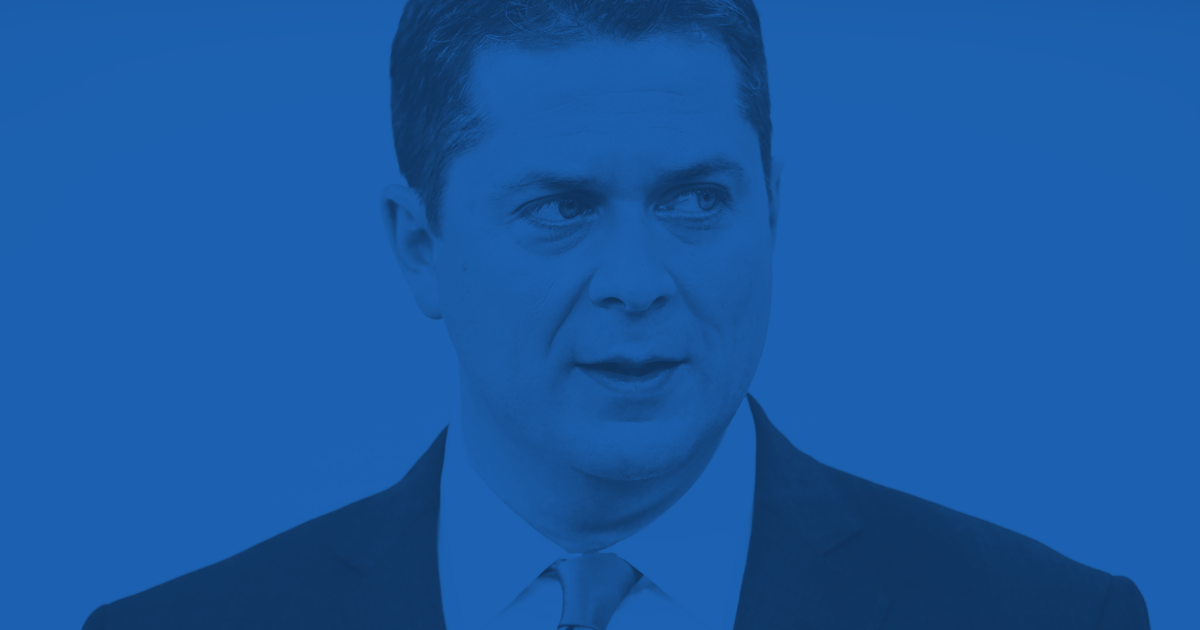 Conservatives Will Cut Investments in Small Craft Harbours Across Atlantic Canada
October 14, 2019
The Conservative platform has 66% less for Small Craft Harbours than what they had promised just 5 days before.
Fredericton, NB – Andrew Scheer's plan will cut taxes for the wealthy and make deep cuts that hurt our communities. Scheer's Cuts Plan will be four times deeper than Doug Ford's cuts in Ontario.
"Now we know why Andrew Scheer waited until the Friday night of a long weekend, at the end of the election, to release his Cuts Plan. He thinks Atlantic Canadians won't notice the $53 billion in cuts, including $167 million less than his own candidates had promised for supporting small craft harbours," said Liberal candidate for Fundy Royal, Alaina Lockhart. "The residents of Atlantic Canada remember the cuts under Stephen Harper, and know that when the Conservatives look to cut, we are the first to take the hit. While Scheer confirmed he will give a $50,000 tax cut to millionaires, he is paying for it by cutting critical investments to our coastal communities."
"Andrew Scheer is already walking back his promises to Atlantic Canadians. His Cuts Plan shows they would only allocate $83 million dollars for Small Craft Harbours, with nothing in the first two years, whereas their candidates had promised $250 million just 5 days before on October 6th."
"Atlantic Canada has seen this before. Just like under Stephen Harper, Andrew Scheer is making empty promises to Atlantic Canada and then making reckless, painful cuts that cripple our economy and put the sustainability of our communities at risk," said Lockhart.
While a Liberal government will continue to invest in Atlantic Canada, Andrew Scheer will cut things our communities rely on as he tries to balance the budget. And it will mean:
Over $18 billion in infrastructure projects cancelled in communities all across the country;
$7.5 billion in cuts to job-creating investments;
$1.5 billion in cuts to skills training for Canadians;
Higher drug costs and no pharmacare; and
Weaker environmental protections.
"A Liberal government will continue to invest in our coastal communities. The small craft harbours in Canada's coastal towns and cities are an important source of jobs for about 45,000 people, supporting fishing, tourism, and recreation, and helping to build strong and resilient communities. That's why we are committed to moving forward with increasing investments in small craft harbours by $40 million per year," said Liberal candidate for South Shore—St. Margarets, Bernadette Jordan. "Millionaires don't need another tax break. But the middle class does. We have a plan to invest in people and move Atlantic Canada forward – for everyone."