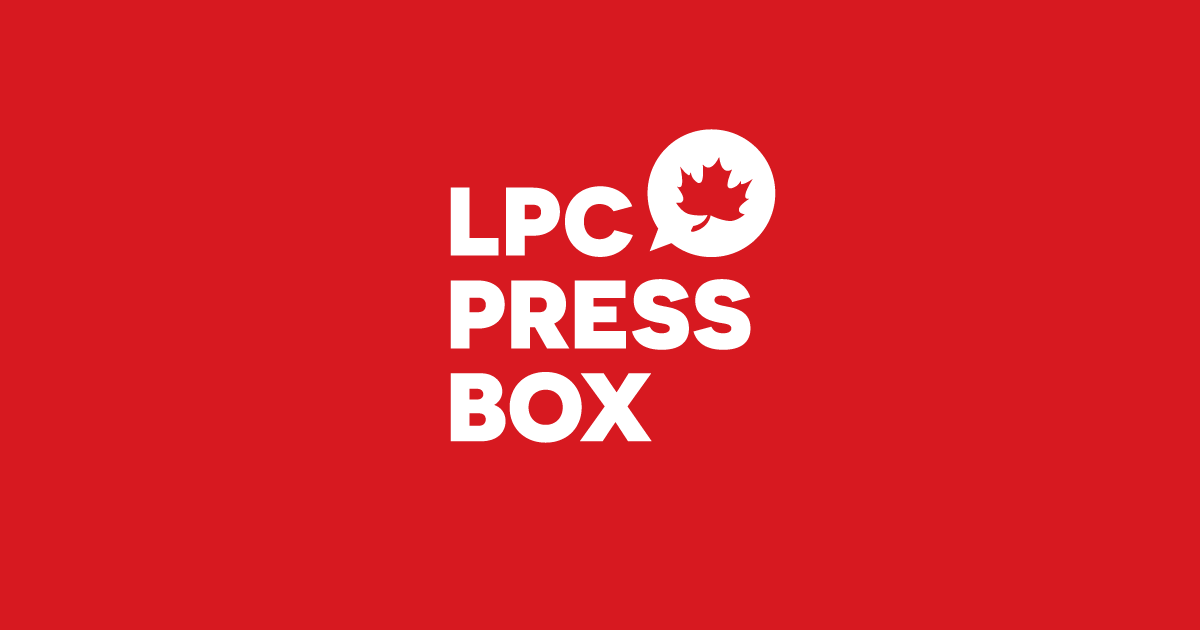 Erin O'Toole will cancel $10 a day child care in Newfoundland and Labrador
August 27, 2021
Statement by Joanne Thompson, Liberal candidate for St. John's East
Today, Erin O'Toole is in Newfoundland and Labrador.
Our Liberal government reached an agreement with Newfoundland and Labrador to cut child care costs, help more women get back into the workforce, and give kids the best start in life.
This is a $347 million federal investment in Newfoundland and Labrador families over the next five years to deliver $10 a day child care by 2023. By next year, families in our province will see a reduction from $25 a day to $15 a day in average fees for children under the age of six in regulated child care.
In addition to cutting costs for families, this historic agreement will create 5,895 new regulated early learning and child care spaces, and grow a strong and skilled workforce of early childhood educators.
O'Toole and the Conservatives would take us backward, cancelling $10 a day child care and cutting the new spaces we are creating.
The COVID-19 pandemic has made it clear that without affordable child care, parents – especially women – can't work. Now more than ever, families need access to quality, affordable child care.
The last time a Liberal government brought forward an affordable child care plan, the NDP worked with the Conservatives and stopped it. We can't let that happen again – Canadian families are depending on it.
This election, there is a clear choice: Let Erin O'Toole's Conservatives take us backward with cuts or move forward – for everyone.
Only our Liberal team can deliver $10 a day child care for Newfoundlanders and Labradorians.
-30-
For more information, please contact:
media@liberal.ca
613-627-2384