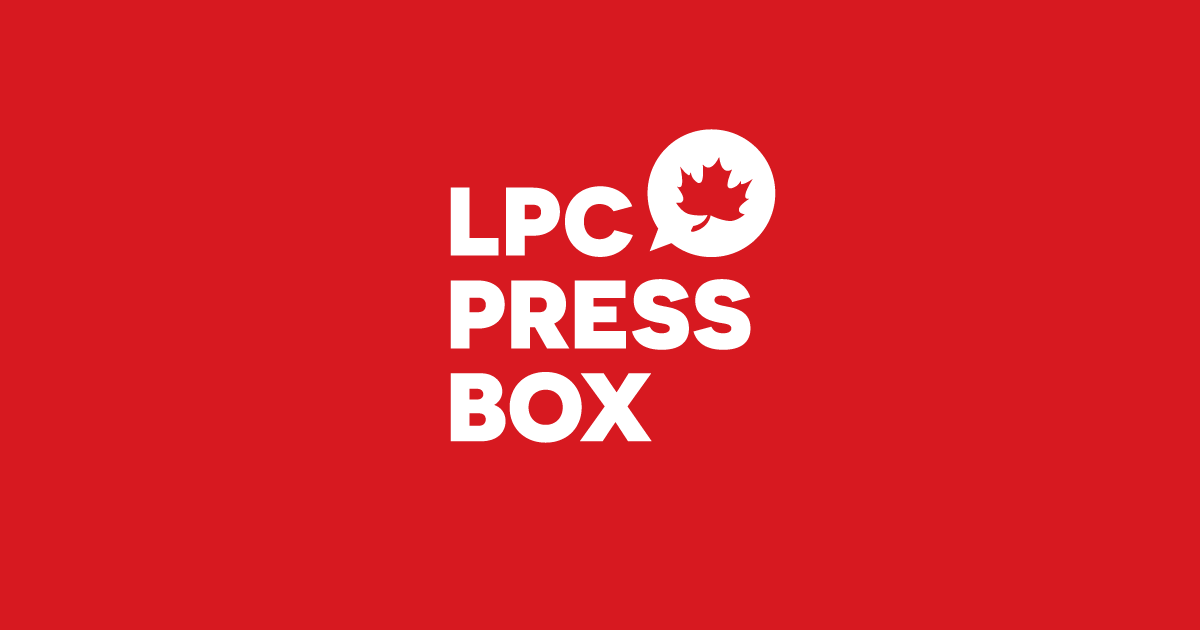 Erin O'Toole will cancel $10 a day child care in Prince Edward Island, his own candidate supported past Liberal agreements
August 28, 2021
Statement by Sean Casey, Liberal candidate for Charlottetown:
Today, Erin O'Toole is on Prince Edward Island.
Prince Edward Island was one of the first provinces to step up and reach an agreement with our Liberal government to cut child care costs, help more women get back into the workforce, and give kids the best start in life.
This is a nearly $121.3 million federal investment in Prince Edward Island families over the next three years to deliver $10 a day child care by the end of 2024. By next year, families in our province will see a reduction of 50% in average fees for children under the age of six in regulated child care. In addition to cutting costs for families, this historic agreement will create 452 new regulated early learning and child care spaces, and grow a strong and skilled workforce of early childhood educators.
This agreement will meaningfully improve the lives of families in Prince Edward Island, and builds on our Liberal government's strong record of supporting Islanders. And you don't just have to take it from me – Erin O'Toole's candidate Doug Currie has praised our child care investments.
In 2017, when we invested $7 billion over 10 years to support and create more high-quality, affordable child care spaces across the country, Doug Currie had this to say:
"My commitment as the minister responsible for early year learning is to continue to grow and expand seats in the early childhood sector. Right now some families and parents just can't afford care. So this announcement is a real positive step forward. For me it's about getting as many zero to four-year-olds to give them the opportunity to have the same equal opportunities to children that are in care."
And when our government arrived at a Multilateral Early Learning and Child Care Framework with every province and territory – including PEI – Doug Currie agreed that it would:
"…enable us to improve quality, expand access to more affordable and flexible child care, while providing more support for children more in need. Together, we are optimistic that the new agreement will mean that more Island children can experience the enriching environment of high quality early learning and care".
Sadly, O'Toole and Currie are now planning to take us backward – cancelling $10 a day child care and cutting the new child care spaces we are creating.
Independent analysis shows that an average family in Charlottetown could save up to $1,000 more per year by 2022 under our plan when compared to the Conservatives', and that gap would grow even greater with $10 a day child care by the end of 2024.
The COVID-19 pandemic has made it clear that without affordable child care, parents – especially women – can't work. Now more than ever, families need access to quality, affordable child care.
The last time a Liberal government brought forward an affordable child care plan, the NDP worked with the Conservatives and stopped it for an entire generation. We can't let that happen again – Canadian families are depending on it.
This election, there is a clear choice: Erin O'Toole's Conservatives taking us backward with cuts or moving forward – for everyone – with Justin Trudeau and our Liberal team.
-30-
For more information, please contact:
media@liberal.ca
613-627-2384