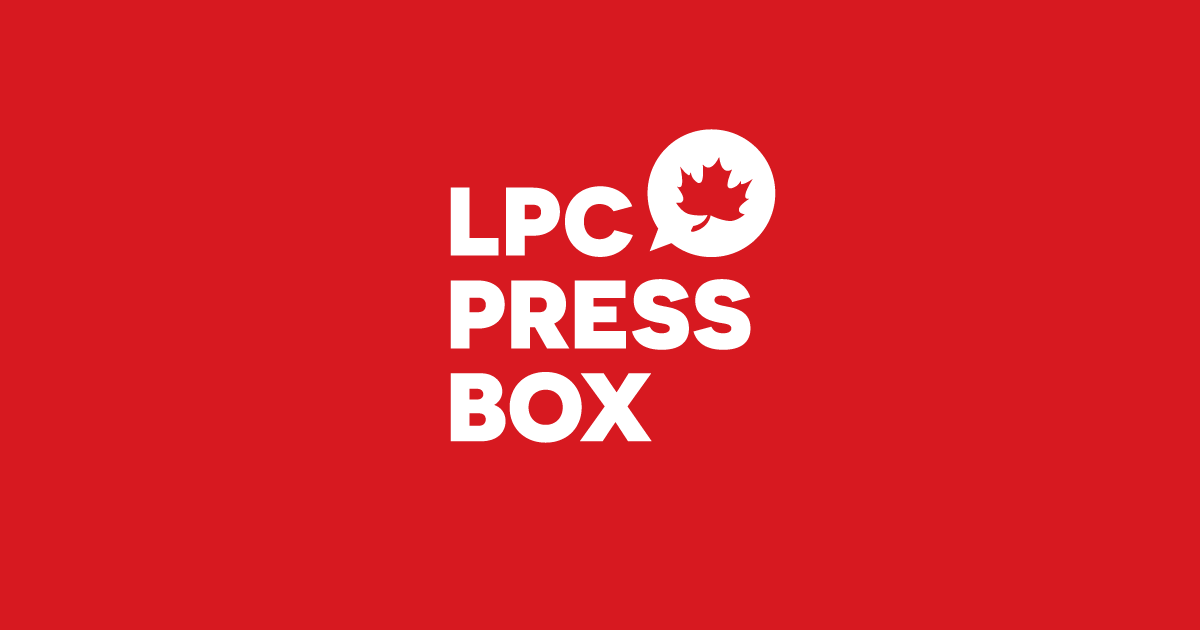 Erin O'Toole's cuts mean $6 billion less for Quebec, leaving families worse off
August 18, 2021
Statement by Quebec Campaign Co-Chair Pablo Rodriguez and Liberal Candidate for Beauport-Limoilou Ann Gingras
Today, days after unveiling the Conservative Cuts Plan, Erin O'Toole is in Quebec.
Quebec has led the way on child care, and Quebecois families and communities are rightfully proud. Affordable, accessible child care is key to ensuring women's full participation in our economic recovery.
Our Liberal government reached an asymmetric agreement with Quebec, which will provide the province with nearly $6 billion over five years.
By proposing to kill our child care plan, Erin O'Toole proposes to cut nearly $6 billion in federal funding for Quebec. That means money the province of Quebec can't use to make child care more affordable, to create much needed child care spaces, or to improve working conditions for early childhood educators.
Erin O'Toole won't create a single child care space for families – and he wants to eliminate the 37,000 spaces we're helping to create in Quebec.
Unlike the Conservatives, the Liberal Party recognizes the importance of the federal government contributing to the development of Quebec's child care system, supporting families across the province, while respecting Quebec's exclusive jurisdiction to set its priorities.
In this important election, there is clear a choice to make: Let Erin O'Toole's Conservatives take us backward by eliminating child care spaces, or move forward with a real plan to make life better and more affordable for women and families.