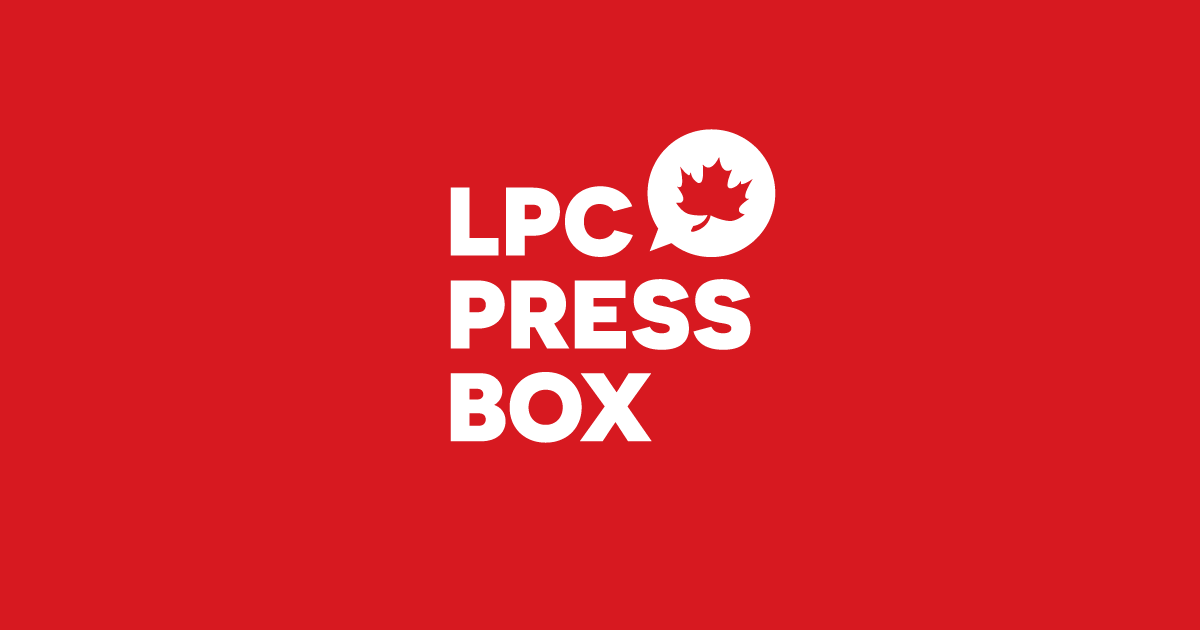 Erin O'Toole's silence on climate speaks volumes about his priorities
September 7, 2021
Statement from Jonathan Wilkinson, Liberal candidate for North Vancouver:
Since the beginning of the campaign, Erin O'Toole hasn't made a single announcement about fighting climate change or protecting the environment. Erin O'Toole and the Conservative Party haven't even tweeted about "climate" or "environment" since July.
As fires rage across British Columbia and as Canadians continue to demand real action to fight climate change this omission stands out. Despite the urgency to act, Erin O'Toole is making it clear that the fight against climate change is not a priority.
While Erin O'Toole hasn't been silent about the Northern Gateway pipeline, or his plans to take Canada backward to Stephen Harper's climate targets, his five-point "plan" to "secure the future" is silent on climate change. Let's be clear – you can't secure the future of our kids and grandkids without fighting climate change.
On an issue as critical as this, it is important that Canadians know what is at stake.
Erin O'Toole and the Conservatives want to cancel Canada's price on pollution and replace it with a carbon tax that won't reduce carbon emissions. They want to scrap Canada's tanker ban on British Columbia's North Coast, and build the cancelled Northern Gateway pipeline through the Great Bear Rainforest. They want to walk away from Canada's climate targets and take Canada backward from the progress we have made to meet them. They want to protect less of Canada's nature by opposing our ban on harmful single-use plastics and reducing Canada's targets for protected areas.
Experts agree that the Liberals' climate plan is the best plan to fight climate change. From protecting British Columbia's iconic old growth forests, to eliminating plastic waste, to cutting pollution from oil and gas, to restoring our lakes and rivers – our Liberal plan is ambitious and effective.
Canadians can't afford to let Erin O'Toole take us backward. He needs to answer why he wants Canada to return to being a pariah on the world stage due to climate inaction.
Learn more about our plan here: https://liberal.ca/climate/
– 30 –
For more information, please contact:
media@liberal.ca
613-627-2384