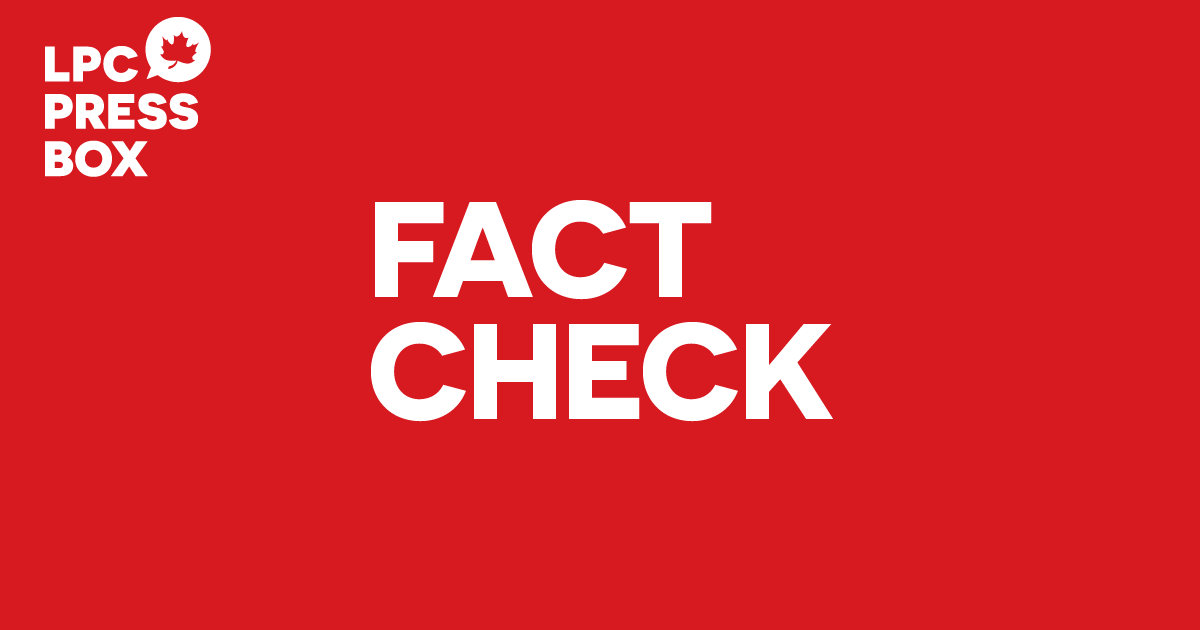 FACT CHECK: Conservatives wanted to cave in NAFTA negotiation with Trump and the NDP wants to tear up the agreement
October 10, 2019
We stood up to Donald Trump on trade.
Conservatives wanted us to cave, with Stephen Harper urging Canada to capitulate to the Americans to get a deal at any cost and Doug Ford telling us to unilaterally disarm in the fight over steel and aluminum. Conservatives told us to take any deal we could get — no matter the cost to our economy or middle class workers.
Capitulation is not a negotiating strategy.
Meanwhile, some New Democrats have stated they would support re-opening the new NAFTA agreement which would jeopardize millions of good jobs. This is reckless.
Our Liberal government fought tooth and nail to protect Canadian jobs in the NAFTA negotiations. We said we would get a good deal, and that's exactly what we achieved. We stood our ground, went back to Washington, and secured a full lift of U.S. tariffs on our steel and aluminum.
We will always stand up for Canadians and our national economic interest.