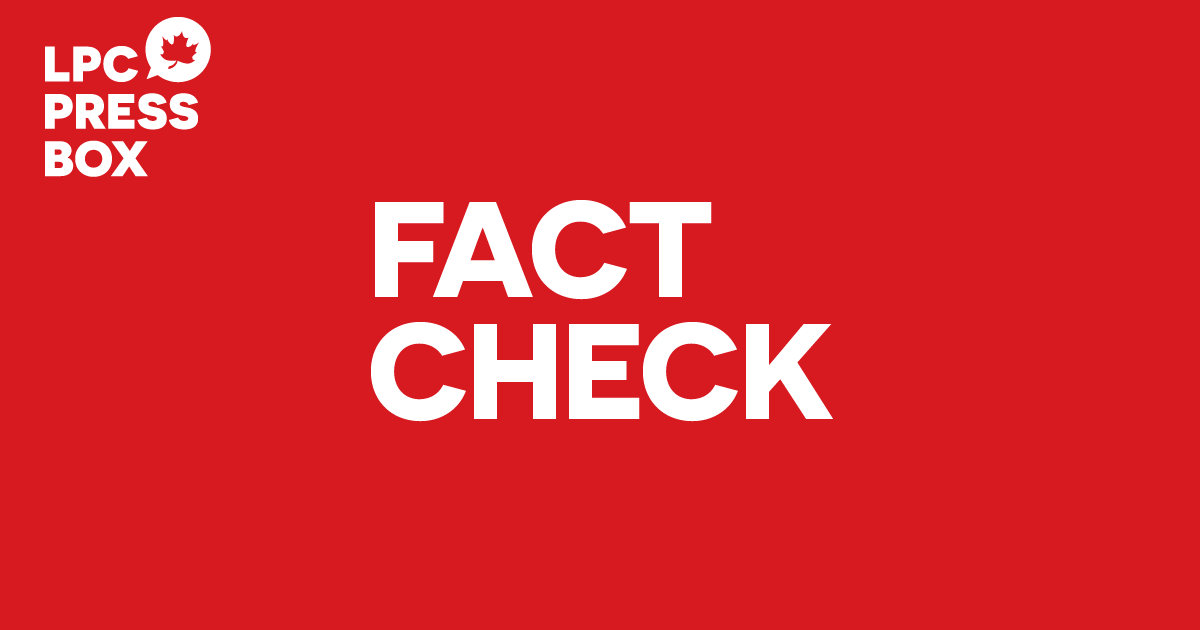 FACT CHECK: Jagmeet Singh claims he wants to crack down on tax evasion but the NPD opposed the aggressive tax fairness measures put forward by the Liberal government
October 10, 2019
Over the last four years, the Liberal government invested over $1B in initiatives to combat tax avoidance and crack down on tax evasion, which are expected to recover close to $4B in savings. The NDP opposed these investments year after year.
The Liberal government introduced a motion to raise taxes on stock options for highly paid executives. This would address the fact that 2,300 millionaires benefited from more than $1.3B in stock options deductions. Inexplicably, the NDP voted against the motion.
A re-elected Liberal government would continue to make taxes more fair, by taking additional steps to crack down on corporate tax evasion and avoidance, such as enhancing our whistleblower programs, based on the best practices in other countries, and cracking down on corporate tax loopholes.