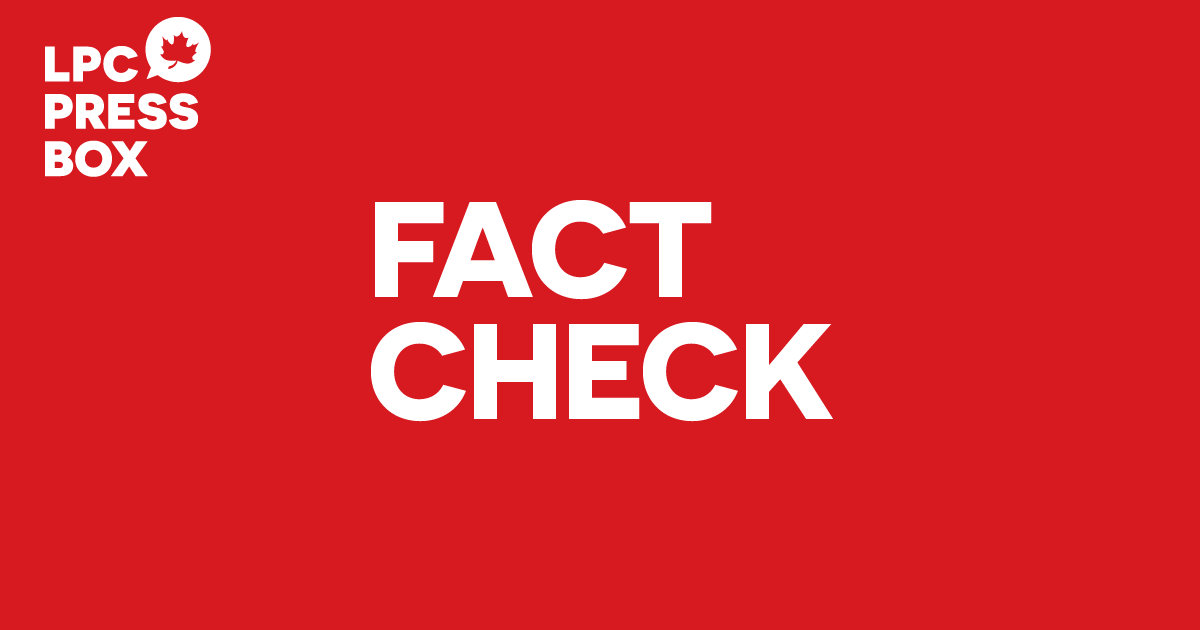 FACT CHECK: Liberals stood up for Canadian energy workers
October 7, 2019
For 10 years, Stephen Harper tried building pipelines to new markets and failed. He failed because he did not understand that major projects can only move forward if we work with indigenous peoples and protect the environment. The Conservatives still do not grasp this.
That is exactly how we chose to move forward with the Trans Mountain pipeline. We followed the court's directions, consulted meaningfully with Indigenous peoples, and construction has begun. By the end of this year, we expect that more than 4,200 people will have access to the good, well-paying jobs this important project will create.
This is very good news for our energy sector, and for the hard-working Albertans and Canadians the sector employs.