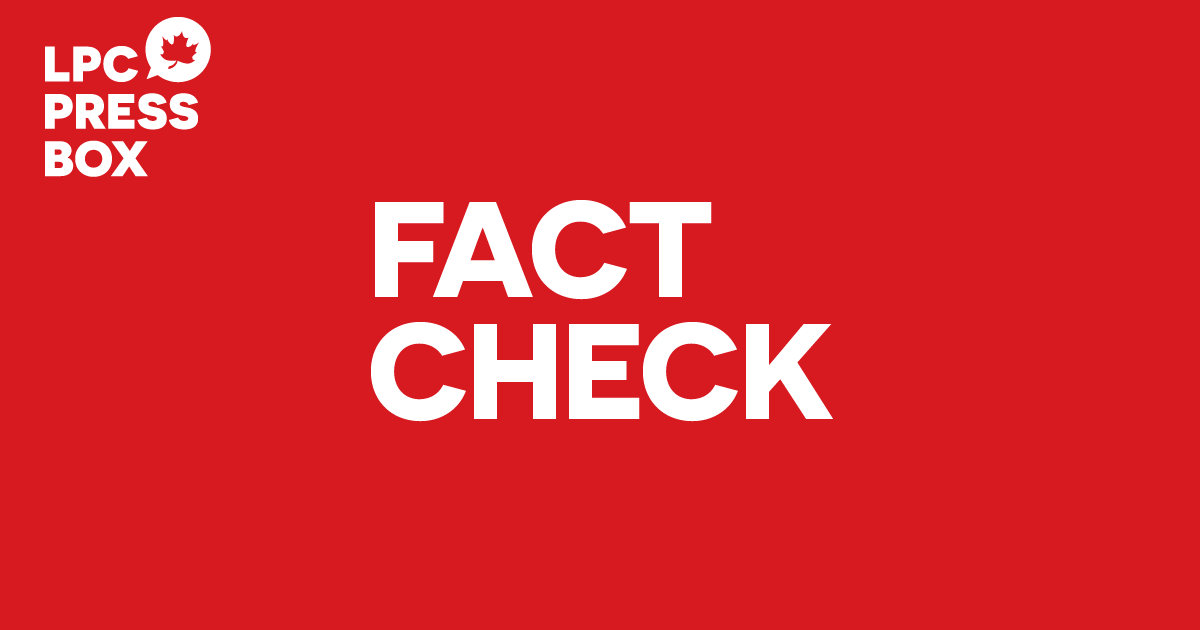 FACT CHECK: NDP misleads on rental assistance
August 21, 2021
Today, yet again, Jagmeet Singh said he will do what our Liberal government is already delivering.
We have reached Canada Housing Benefit agreements with every province and territory, helping 300,000 low-income Canadians across the country pay rent. That is $4 billion in rental support for Canadians who need it most.
For a family in New Brunswick, that means support averaging between $300 to $475 per month, or between $3,600 to $5,700 per year (link).
Families in Manitoba can receive up to $250 per month, or $3,000 per year (link).
In Northwest Territories, families can receive monthly benefits between $200 and $800 to support their housing costs, or between $2,400 to $9,600 per year (link).
Our Liberal team is committed to ensuring every Canadian has a safe and affordable place to call home. While the NDP talk, our Liberal team will continue to make life better and more affordable for Canadians across the country.