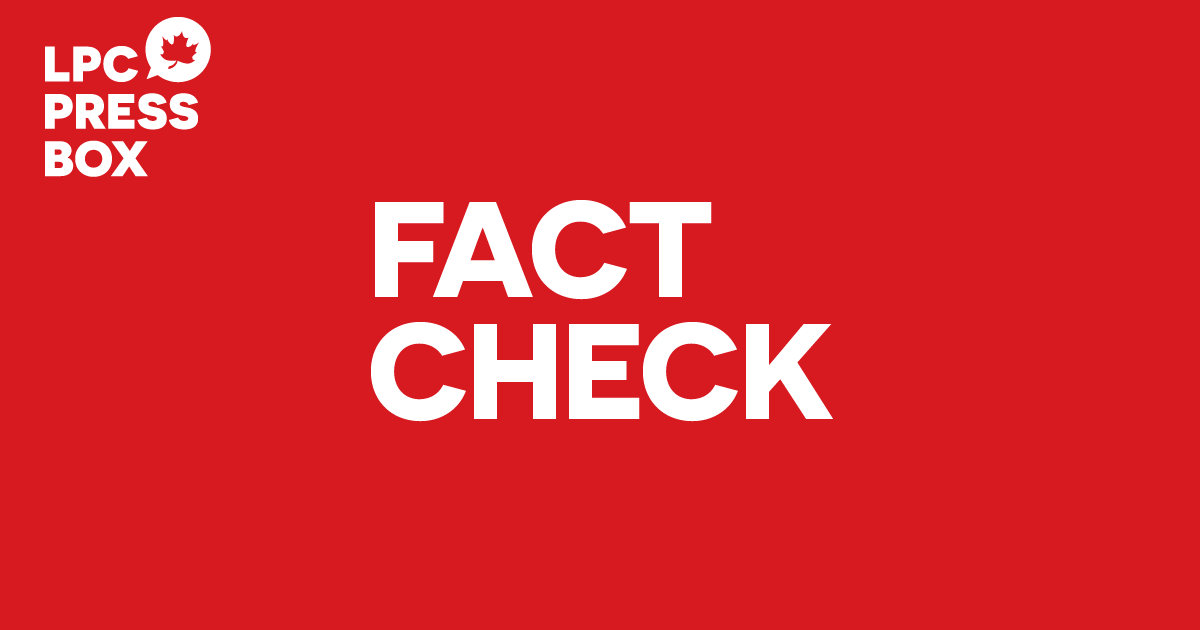 FACT CHECK: Scheer falsely claims asylum seekers are queue jumping
October 10, 2019
Andrew Scheer falsely claimed asylum seekers at Canada's border are "queue jumping" and forcing refugees in UN-run camps to wait longer to enter the country. This is false and has been debunked many times by experts.
Under Canadian and international law, people have the right to make an asylum claim and their claim must be processed accordingly.
By insinuating certain types of refugees are somehow gaming the system, Scheer is conflating two very different processes: refuges in UN-run camps typically arrive in Canada as permanent residents while people who make asylum claims at the border must prove to Canadian officials that they are fleeing persecution in order to remain here.
Andrew Scheer is accusing certain migrants of beneficiating from a preferential treatment, which has been totally debunked.
Andrew Scheer's proposal for the border has been doomed to failure according to the experts. The Conservatives are spreading misinformation, using far-right American-style tactics and fear-mongering on immigration because their plan is to divide Canadians.