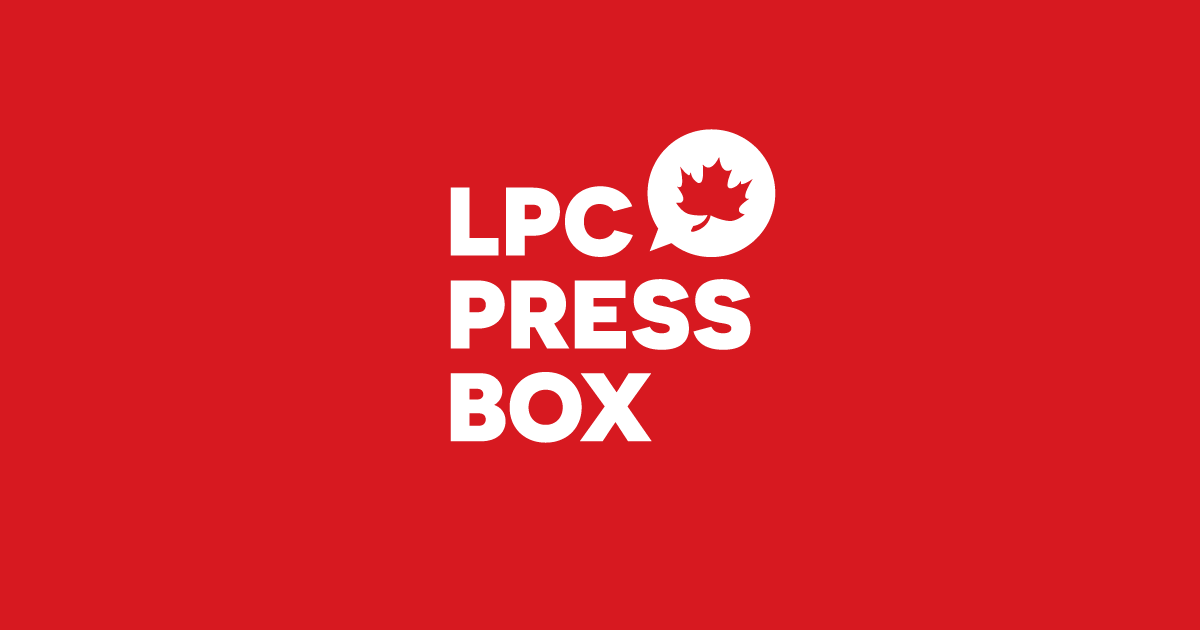 Jagmeet Singh Releases Costing While Canadians are Already Voting
September 11, 2021
Statement from Mona Fortier, Liberal candidate for Ottawa–Vanier:
Today, after thousands of Canadians have already voted, Jagmeet Singh and the NDP finally released the costing of their commitments.
When Liberals released our platform, it was a fully costed plan which received an A (86%) from the Institute of Fiscal Studies and Democracy (IFSD, 1 September 2021). Our plan is to continue to move forward with fighting the climate crisis, investing in public and universal health care, delivering $10 a day child care, and a home – for everyone.
Jagmeet Singh and the NDP's plan doesn't get the job done on:
Fighting climate change: Jagmeet Singh is doubling down on his failed climate plan that leading climate economist Mark Jaccard graded an F, calling it both inefficient and devastating to the economy, compared to our plan that got an A- and will cut emissions while growing the economy (Mark Jaccard, 3 September 2021).
Health care: This year, the NDP would spend one third of what a re-elected Liberal government would when our health care system needs it the most.
Indigenous health care: They would spend less on Indigenous health care overall than what we plan to spend on Indigenous mental health care alone.
The NDP didn't think through their plan:
Small businesses: They would make it harder for small businesses to recover by eliminating a deduction that helps these job creators advertise to new customers, and by penalizing small food and live entertainment businesses.
Gun control: They commit no money to get handguns off of our streets, they commit less to implement a military-style assault weapon buyback – and they don't say it will be mandatory.
The NDP copy and pasted our Liberal plan for $10 a day child care. They are committing to a plan we are already delivering.
Jagmeet Singh has had many chances to rule out whether he would help Erin O'Toole form government. He hasn't. Despite the fact that Erin O'Toole would cancel that plan.
That puts our progress at risk and shows a serious lack of leadership and judgement. In addition to cancelling $10 a day child care, Erin O'Toole would move us back to Harper's emissions reduction target, bring in for-profit health care, all while appeasing the gun lobby by rolling back our ban on assault weapons.
The stakes are real, and the choice this election is clear. Canadians have a choice between moving backward with Conservative cuts, or the Liberal team's comprehensive plan to move forward – for everyone.