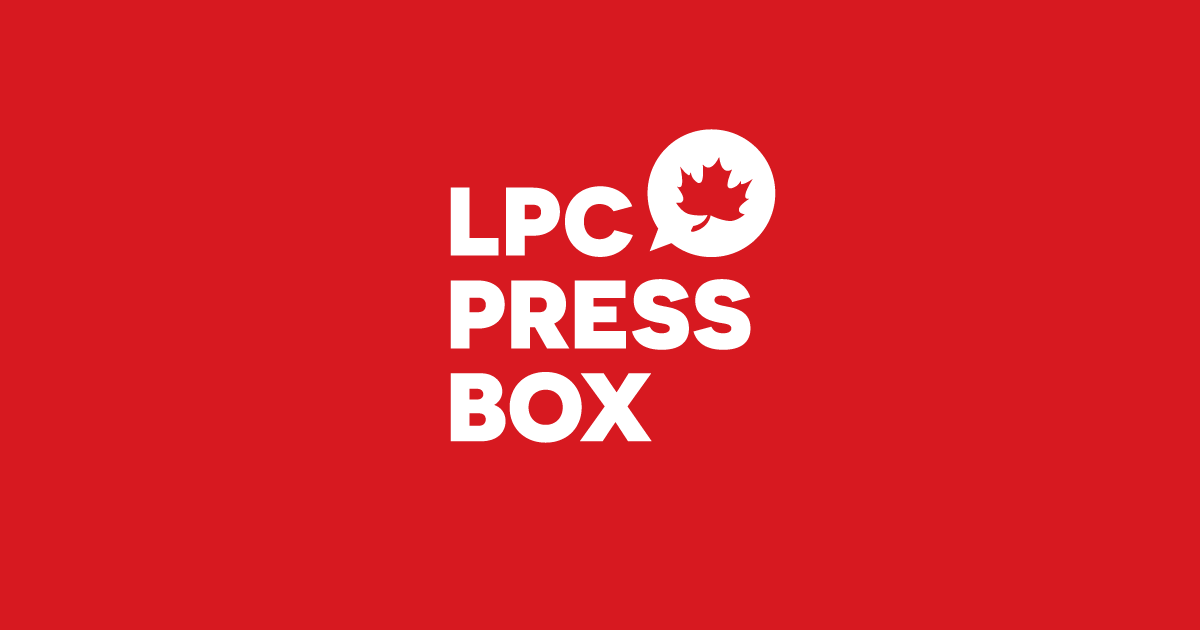 Letter from Mary Ng to Erin O'Toole
August 21, 2021
Today the Honourable Mary Ng, Liberal candidate for Markham-Thornhill, sent the following letter to Conservative leader Erin O'Toole.
21 August 2021
Dear Mr O'Toole:
Canadians are disappointed in your opposition to our plan to require mandatory COVID-19 vaccines for travel on planes and trains, and for government workers.
You are standing in the way of our recovery by not even requiring Conservative candidates to get vaccinated, even in cases where your candidate has no legitimate medical reason.
This is a troubling pattern for Conservative politicians. In Florida, the Republican Governor banned mandatory vaccine policies and in Texas, businesses that make vaccines mandatory can lose their licenses or face fines of up to $5,000 USD.
This is a stark contrast with Canadians, workers, and businesses who are stepping up and going the extra mile to protect themselves, their customers, and their employees from the spread of COVID-19 by getting vaccinated so our economy can reopen and stay open:
Shopify, Twitter, Maple Leaf Foods, Royal Bank, TD Bank, and Sun Life are requiring that staff returning to the workplace to be vaccinated
Many restaurants and shops now require all employees and guests to be vaccinated
Major postsecondary institutions such as the University of Ottawa, Seneca College, the University of Regina, and many more require staff and students returning to campus must be vaccinated
Faster Together, a coalition of thousands of businesses, labour leaders, the Canadian Chamber of Commerce, and the Business Council of Canada is working to encourage workers to get vaccinated
If you will not show leadership to protect the health and safety of Canadians, you can't stand in the way of those who will.
Will you commit to ensuring that your party, your candidates, and your caucus, will not be permitted to introduce legislation that would ban mandatory vaccine policies or punish businesses and organizations who require their customers and employees to be vaccinated?
Sincerely,
Honourable Mary Ng, P.C.
Liberal candidate for Markham—Thornhill