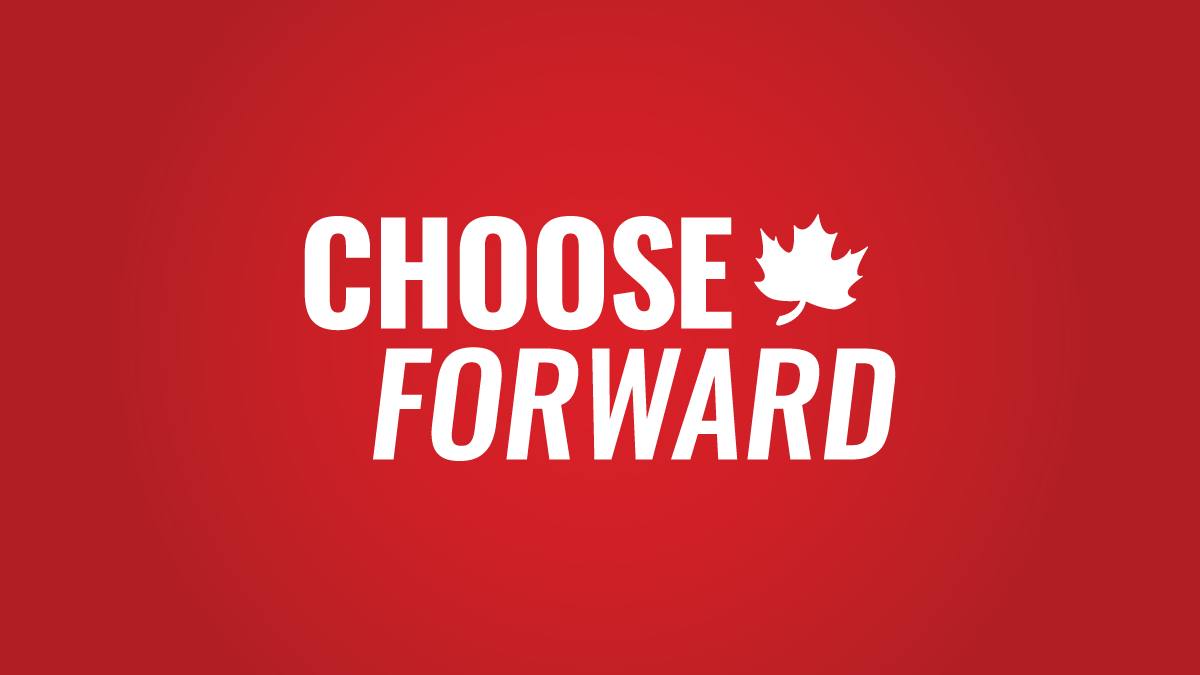 Liberals Move Forward to Stop Conservative Cuts
October 17, 2019
Toronto, ON – Today, Liberal campaigns across B.C., Alberta, Quebec, and Ontario are greeting commuters to protest Andrew Scheer's plan to make $53 billion in cuts, including $18 billion in deep cuts to infrastructure projects.
"On October 21, Canadians have a choice between investments that help Canadian families, and steep cuts to our communities and services," said Marco Mendicino, Liberal candidate in Eglinton-Lawrence. "Andrew Scheer wants to take us backward to the Harper days, and his $18 billion cuts to transit, social, and green infrastructure will hurt our communities and our workers — the only way to stop Conservative cuts is to vote Liberal."
Andrew Scheer's cuts could mean cancelling projects across the country that create good middle class jobs and help Canadians get where they're going faster. These cuts could include the cancellation of :
Transit projects like the Broadway subway project in Vancouver;
The Bloor-Yonge TTC station renovation in Toronto;
Metro expansions in Montreal and the tramway in Quebec City; and
The Edmonton Valley Line LRT expansion.
"Liberals believe in investing in our communities, because we understand that it grows our economy, builds a strong middle class, and makes our cities safer and cleaner places to live," said Taleeb Noormohamed, Liberal candidate in Vancouver Granville. "While Andrew Scheer insists on giving tax breaks to millionaires, Liberals are focused on investing in improving the quality of life of Canadians."
There's only one way to stop Scheer's Conservative cuts, and that's to vote Liberal and elect a progressive government — not a progressive opposition. The NDP wasn't able to stop Doug Ford in Ontario, or Stephen Harper before him. A re-elected Liberal government will move our communities forward — for everyone.