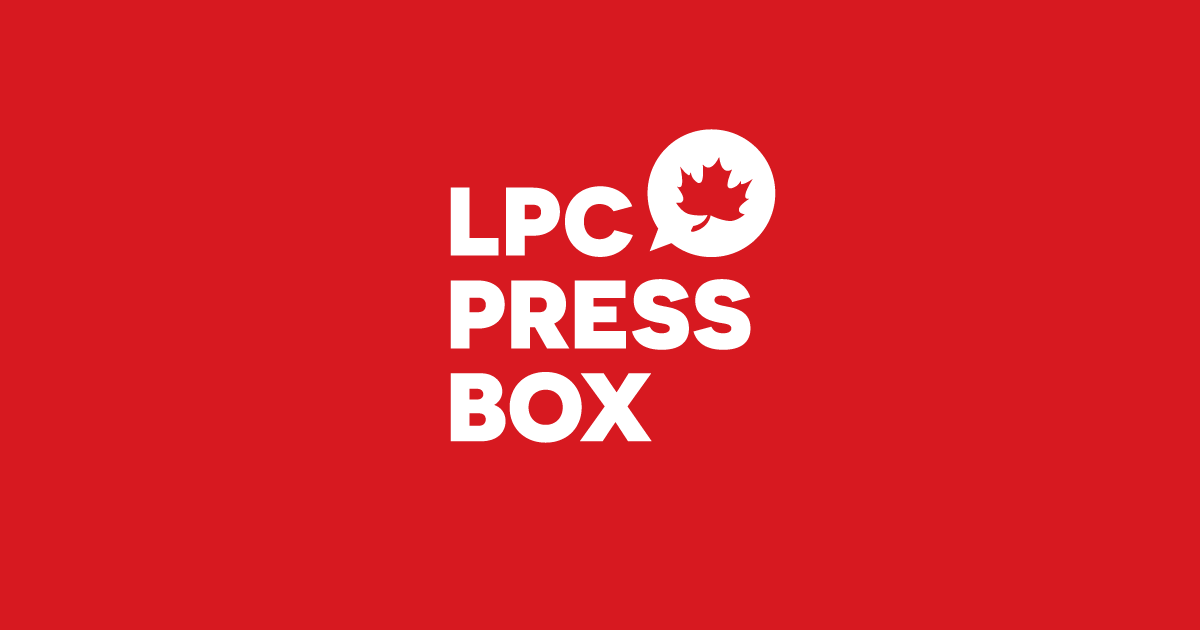 Nova Scotians deserve the truth on vaccines from Erin O'Toole & the Conservatives
September 18, 2021
Statement from Bernadette Jordan, Liberal candidate in South Shore–St. Margaret's: 
Halifax, Nova Scotia ‐ Today, Erin O'Toole refused to answer ten times when asked how many of his candidates are vaccinated.
Media report that 85% of O'Toole's Conservative candidates won't say if they are vaccinated (Globe and Mail, 17 September 2021). His candidates admitted they had been told not to respond to media questions about vaccination status.
As Nova Scotians, we're proud of our world-leading pandemic response. Nova Scotians have stayed at home, got tested, and done their part to stop the spread throughout the pandemic – including getting vaccinated. Today, more than 72% of Nova Scotians across our beautiful province are fully vaccinated.
With two days until the election, Nova Scotians are facing an important choice. To make this choice, they need to know where leaders stand on the critical issues facing them – including their plans to end the COVID-19 pandemic.
Public health experts are unanimous: vaccination is the most effective way for us to get back to normal.
Justin Trudeau and the Liberal Party have made clear that all of our candidates must be vaccinated, unless they have a medical exemption. See below a full list of the Liberal Party's candidates in Nova Scotia – every single candidate is fully vaccinated.
How many of Erin O'Toole's Conservative candidates in Nova Scotia are unvaccinated?
Cape Breton–Canso: Mike Kelloway
Central Nova: Sean Fraser
Cumberland–Colchester: Lenore Zann
Dartmouth–Cole Harbour: Darren Fisher
Halifax: Andy Fillmore
Halifax West: Lena Metlege Diab
Kings–Hants: Kody Blois
Sackville–Preston–Chezzetcook: Darrell Samson
South Shore–St. Margarets: Bernadette Jordan
Sydney–Victoria: Jaime Battiste
West Nova: Alxys Chamberlain
– 30 –
For more information, please contact:
media@liberal.ca
613 627-2384