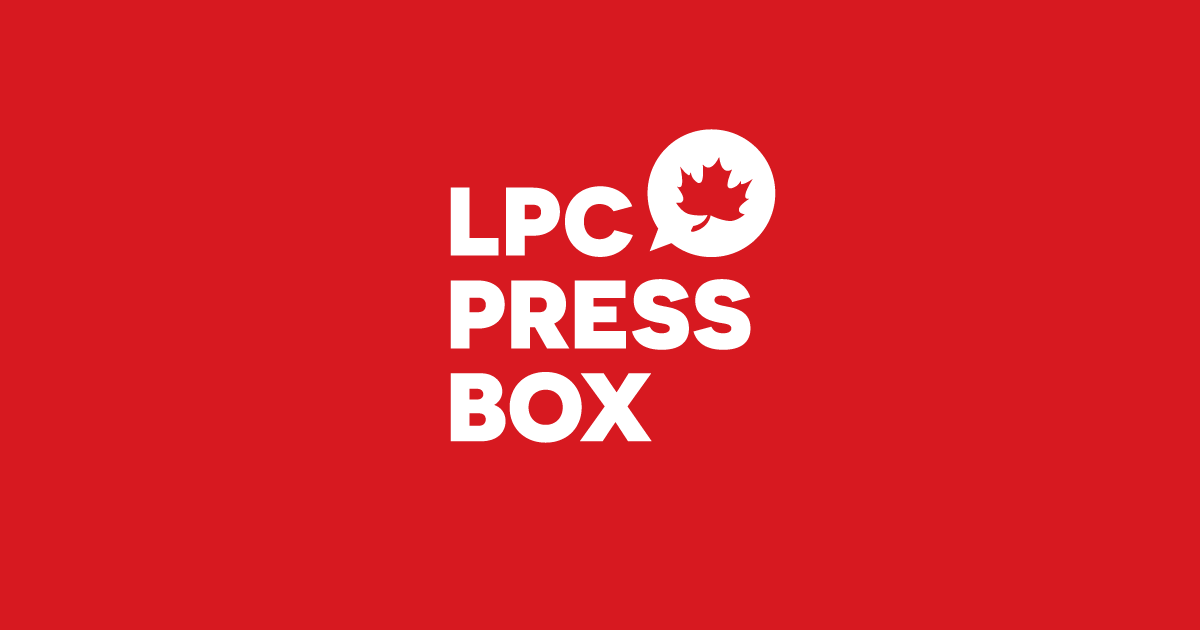 Only the Liberal team has a real plan to create jobs, strengthen the middle class, and grow the economy
September 10, 2021
Statement from Mona Fortier, Liberal candidate for Ottawa–Vanier:
Today, Statistics Canada released August job numbers, with 90,000 new jobs created.
These results are a testament to the hard work of Canadians, as well as the strength of our plan to get Canadians through the pandemic to recovery. Together, we have created nearly 960,000 jobs since August 2020, bringing us even closer to our goal of creating 1 million jobs.
Canada has now recovered 95% of jobs lost during the pandemic. By comparison, the United States has only recovered 76% of jobs lost.
Since the onset of COVID-19, our Liberal team has had Canadians' backs, with the CERB, the Wage and Rent Subsidies, and the recovery benefits. To make sure our economy comes roaring back, we brought in the Canada Recovery Hiring Program – and a re-elected Liberal government will extend that program through to March 2022.
Erin O'Toole and the Conservatives voted against our pandemic budget, which extended critical pandemic supports, and provided Canadians and our economy with the tools to build back better and stronger.
Now is not the time to step back or halt our progress. Now is the time to continue investing in Canadians – our economic recovery, as well as in child care, health care, fighting the climate crisis, and housing.
After hiding his costed cuts for 23 days, and then releasing them under cover of the debate, Erin O'Toole has made it clear he thinks these priorities can wait.
At the same time, O'Toole doesn't agree with our plan to end this pandemic through mandatory vaccines for those boarding planes and trains. He won't even require his candidates to be vaccinated.
Whether it's finishing the fight against COVID-19 by continuing to get as many Canadians vaccinated as possible, or continuing to be there for Canadians and our economic recovery, only Justin Trudeau and the Liberal Party have a plan to move forward – for everyone.
– 30 –
For more information, please contact:
media@liberal.ca
613-627-2384