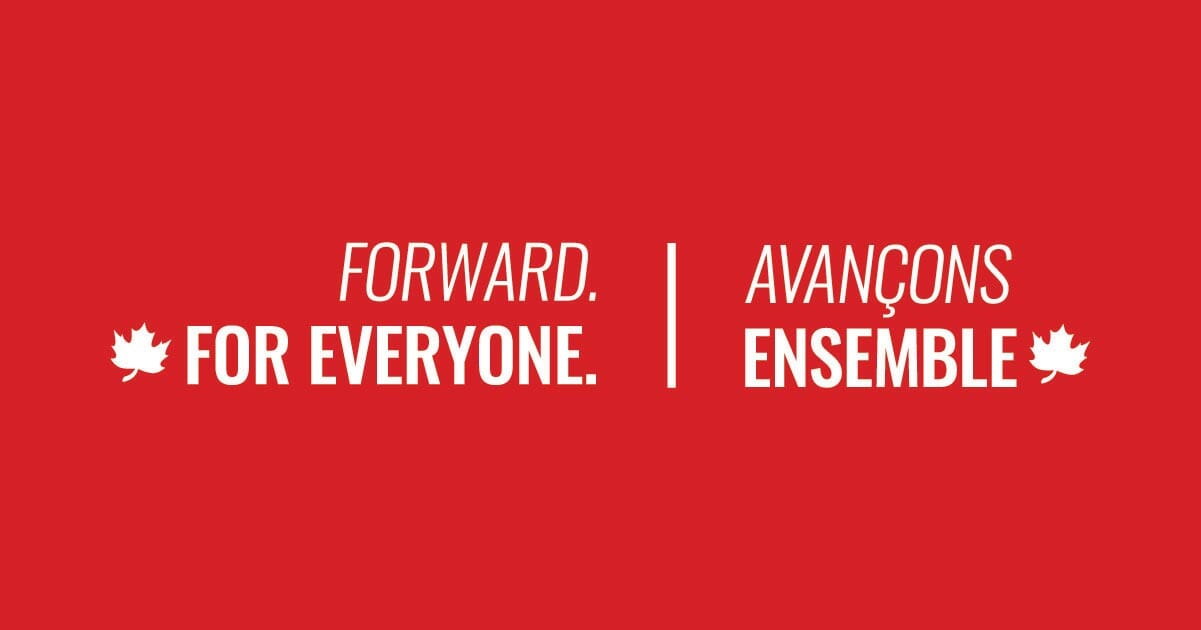 Only the Liberal team has a real plan to end COVID-19
September 4, 2021
Ottawa, Ontario – At a time when Canadians need serious leadership, Erin O'Toole and the Conservatives still refuse to take the important steps needed to finish the fight against COVID-19.
Erin O'Toole:
Refuses to require that his candidates be vaccinated;
Refuses to support mandatory vaccination for planes, trains and public servants;
Refuses to state that he will not allow his party, candidates or caucus to introduce policies that punish businesses and organizations who require their customers and employees to be vaccinated;
Refuses to explain to Canadians why he allows MPs and candidates to peddle COVID-19 conspiracy theories like the Great Reset;
Refuses to speak out against his candidate Cathay Wagantalll's campaign manager running an anti-mask Facebook group; and
Refuses to commit to supporting proof of vaccinations.
Canadians rolled up their sleeves to lead the world in vaccinations after the Liberal government secured enough doses for every eligible Canadian – two months ahead of schedule. But we have to keep moving forward to keep Canadians safe and healthy from this virus.
Without strong leadership on vaccines, our kids won't be safe in the classroom, our businesses won't grow and thrive, and all Canadians will be at risk. Canadians have a clear choice: move forward and finish the fight against COVID-19 by getting Canadians vaccinated, or let Erin O'Toole take us backward. Let's keep moving forward – for everyone.
– 30 –
For more information, please contact:
media@liberal.ca
613-627-2384