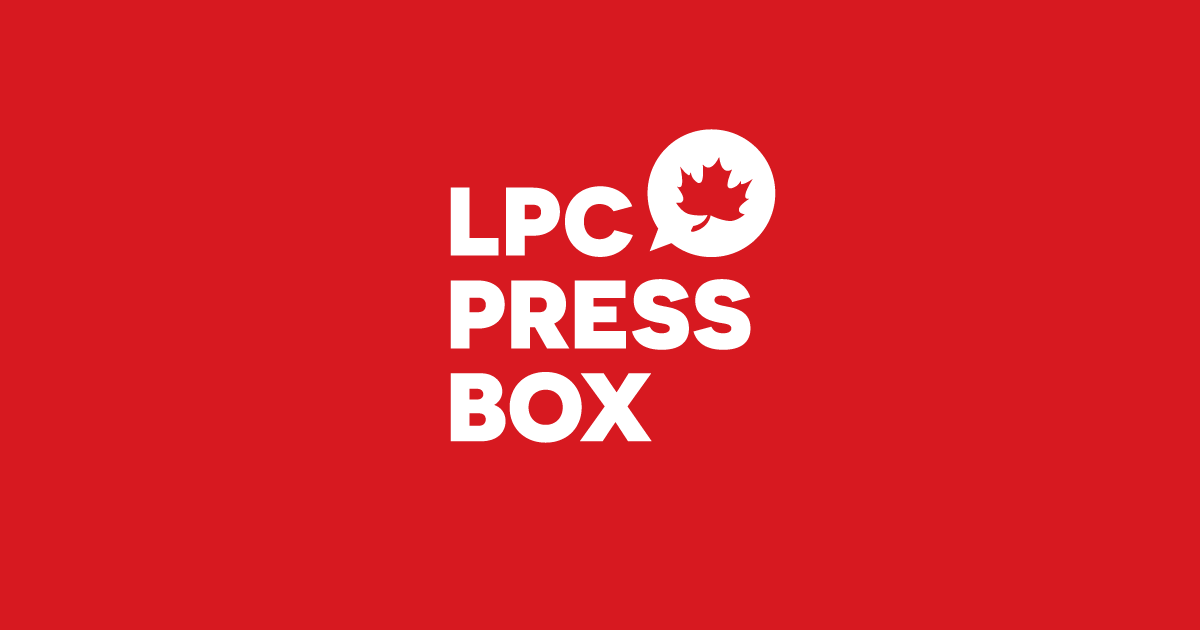 Only the Liberal team has a real plan to end this pandemic and make sure our economy comes roaring back
August 31, 2021
Statement by Chrystia Freeland, Liberal candidate for University–Rosedale:
Throughout this pandemic, our Liberal team has had Canadians' backs, with the CERB, the Wage and Rent Subsidies, and the recovery benefits. Erin O'Toole and the Conservatives voted against our pandemic budget, which extended critical pandemic support programs for Canadians and Canadian businesses.
These supports kept Canadians healthy, safe and supported during the pandemic, and positioned our economy to recover faster. To date, Canada has recovered 92% of jobs lost during the pandemic. By comparison, the United States has only recovered 75% of jobs lost.
Today's Q2 GDP numbers are a reminder that we are not through this pandemic yet, and that we need to continue to do everything we can to finish the fight against COVID-19, so our economy can come roaring back. Now is not the time for Conservative cuts or to slow down our national vaccination campaign.
Vaccination is essential to fully restart our economy and to punch our way out of the Covid recession. To encourage the highest possible vaccination rate, and to allow us to keep our economy open and to send our children back to school, we have a plan to implement mandatory vaccines to board a plane or train, to support provinces and territories who put in place a system for vaccine credentials, and to provide booster shots, if needed, free for all Canadians. TD Bank has said that provinces without vaccine passports could face reduced fourth-quarter growth forecasts and lower consumer confidence.
Erin O'Toole doesn't agree with our plan to end this pandemic. He won't even require that his own candidates be vaccinated. That's bad for our health, and it's bad for the economy.
He's already planning big cuts that will make it harder for our economy to recover, scrapping $10-a-day child care, which will be critical to getting parents – particularly women ‐ back into the workforce. Only our Liberal team has a real plan to end this pandemic, support our economy, and move forward – for everyone.
– 30 –
For more information, please contact:
media@liberal.ca
613-627-2384