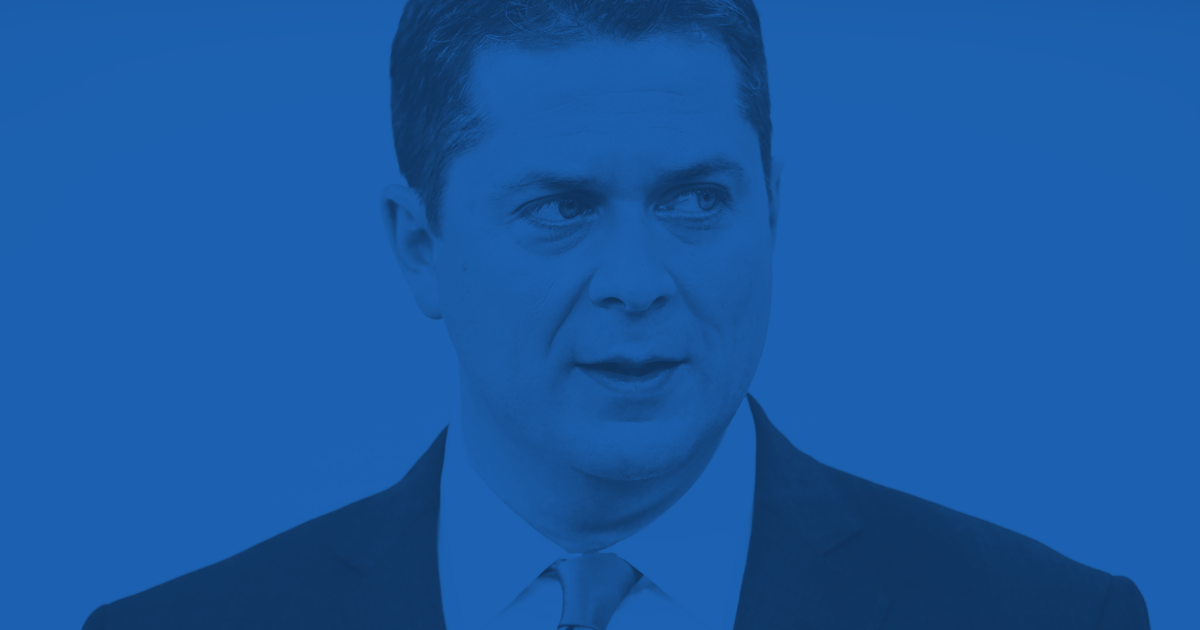 Scheer campaigns in Toronto with candidate who pledged to "really shift the nation on abortion"
October 17, 2019
Toronto, ON – Although Andrew Scheer says the abortion debate is closed, he's chosen to close out his Toronto campaign alongside leading anti-choice campaigner Rachel Willson.
Willson's top priority is "ending abortion" and "advancing pro-life legislation." (Source)
And in 2017 she said she was running "in 2019 so we can really shift the nation on abortion." (Source below)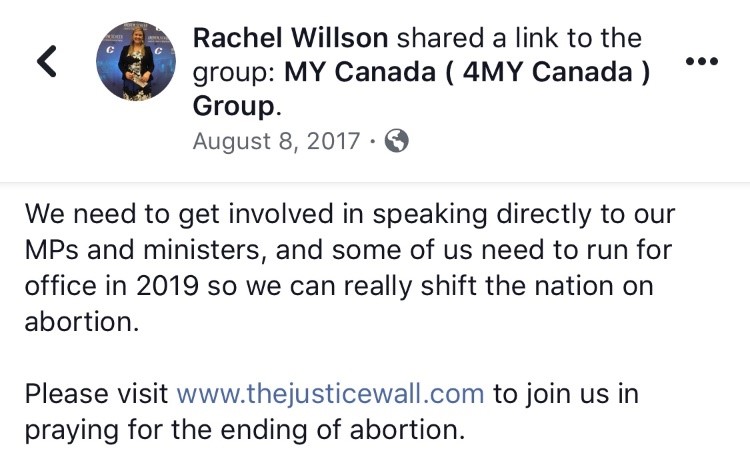 But that's not all: Willson also warned against the "sexual orientation and gender identity agenda in our schools" (Source) and wrote about being on a "crusade" in Africa where she promoted a video saying "I urge you to watch the video 'deaf Muslim ears opened in Jesus' name.'" (Source)
A Prime Minister should stand up for all Canadians. Who he chooses to campaign with says a lot about Andrew Scheer.