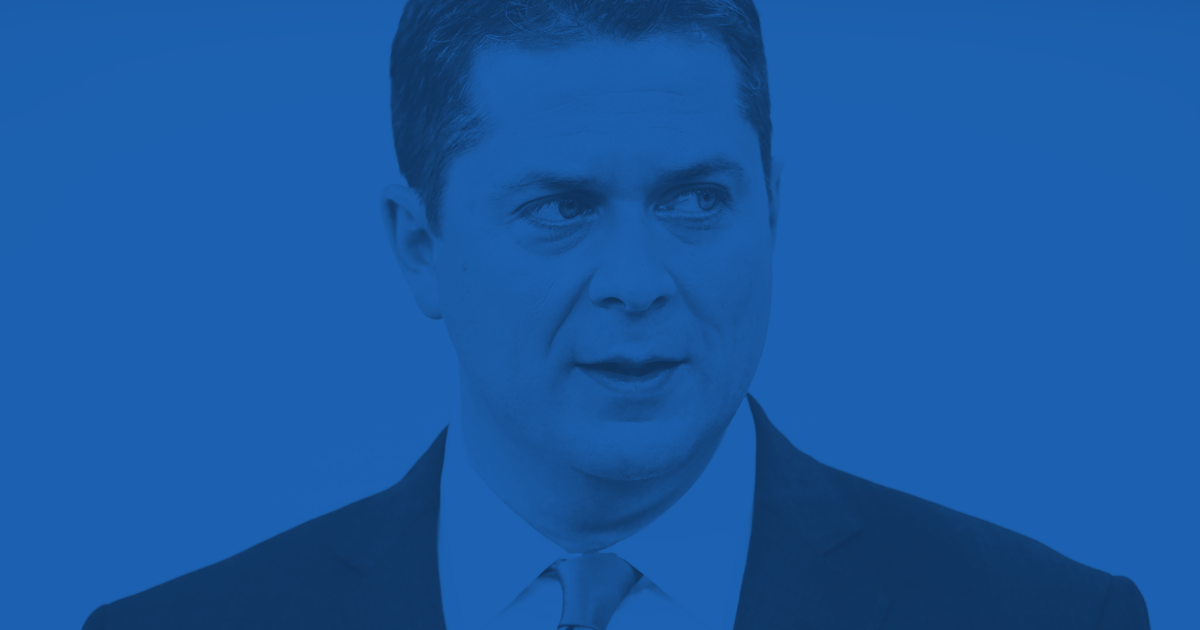 Scheer Can't fund Toronto Subways with his $18 billion infrastructure cuts
October 19, 2019
Toronto, ON – Despite his promises, Andrew Scheer's plan to make $18 billion in deep cuts to infrastructure means he can't deliver the Ontario Line or the Yonge North subway extension.
"Andrew Scheer is promising to cut $18 billion from infrastructure, which means he can't pay for the Ontario Line or the Yonge North subway extension. His promises for Toronto and York Region subways are meaningless," said Marco Mendicino, Liberal Candidate for Eglinton-Lawrence. "The GTA needs investment in public transit as our communities grow – not cuts, delays, and underinvestment, all borrowed from Stephen Harper's playbook."
Page 94 of the Conservative Platform outlines Scheer's $18 billion in cuts to infrastructure:

(source: Conservative platform, page 94)
Toronto Mayor John Tory recently expressed concern about the Conservative transit plan, calling it "not in the best interests of Toronto or cities across the country" (John Tory, Toronto Star, October 17, 2019).
Since 2015, Justin Trudeau's Liberal government has worked in partnership with municipalities and provinces across the country to advance priority infrastructure projects. They need predictable federal funding and that is what we have delivered with more than 4,800 projects approved over the past four years – four times the number of projects funded during the last four years of Stephen Harper's government.
"While Andrew Scheer prioritizes tax cuts for millionaires and deep cuts for everyone else, Justin Trudeau has a plan to invest in people and move Canada forward – for everyone."