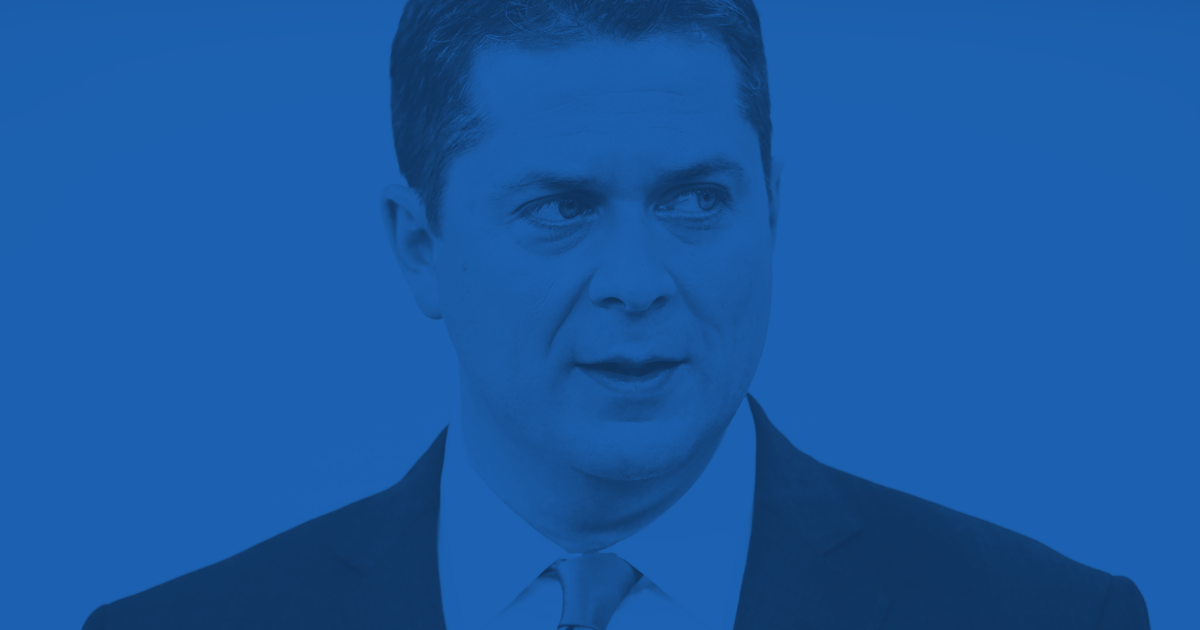 Scheer's Infrastructure Cuts Will Cancel $1.2 Billion for the Quebec City Tramway
October 15, 2019
Quebec, QC – Andrew Scheer's plan to make $18 billion in deep cuts to infrastructure would mean cancelling $1.2 Billion the Liberals have committed to the Quebec City Tramway.
"The Conservative cuts platform has no money for the Quebec City Tramway, and instead promises $18 billion in cuts to infrastructure. Our region needs investment in public transit infrastructure as our communities grow, but Andrew Scheer doesn't get that and instead would borrow from Stephen Harper's playbook by neglecting Quebec," said Jean-Yves Duclos, Liberal Candidate for Quebec.
"Andrew Scheer waited until the long weekend to release his platform because he wanted to avoid attention to the $53 billion in cuts, including $18 billion in infrastructure – which represents 15 times the investment the Liberal government committed for the Tramway," said Duclos. "Unlike the Conservatives, we have a plan to invest in people and move Quebec forward – for everyone."
"The Liberal government has proven that we are at the table and ready to move forward with the $1.2 billion Quebec City Tramway. The Conservatives won't," said Duclos.