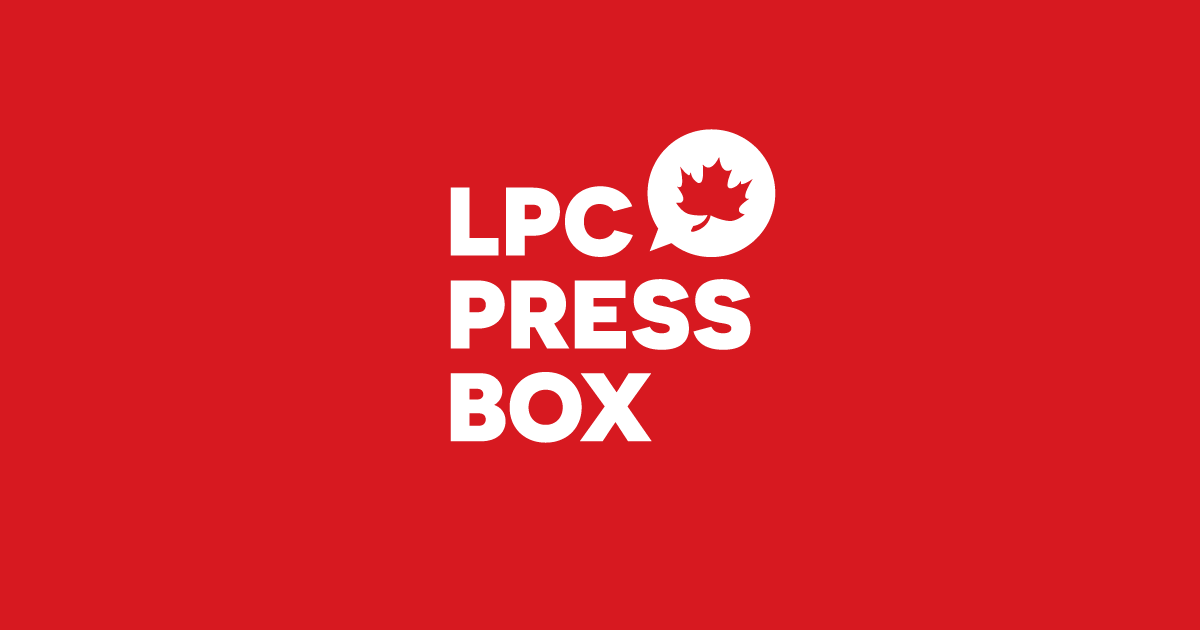 Statement by MP Soraya Martinez Ferrada on the Conservative leadership debate
May 25, 2022
Ottawa, ON — The following statement was issued by Soraya Martinez Ferrada, Member of Parliament for Hochelaga.
"Quebeckers and all Canadians are looking for responsible and ambitious leadership to tackle the challenges they face, but tonight, Conservative leadership candidates once again proved that they aren't up to the job.
"They didn't focus on finding real solutions to make life more affordable, grow the economy, tackle climate change, or create new middle class jobs. Instead, Conservative leadership candidates promised to weaken gun control, make pollution free again, and support private health care. Rather than focusing on the issues that matter to Canadians, they debated a woman's right to choose, whether to scrap the 37,000 new child care spaces we are supporting in Quebec and $10-a-day child care agreements across Canada, and competed over who was the biggest supporter of the illegal blockades that hurt workers and businesses.
"Conservative leadership candidates aren't focused on the things that matter to Canadians, they're focused on appeasing the anti-science, anti-choice, and pro-blockade wings of their party.
"While the Conservative Party continues to push ideas that would take Canada backward, Justin Trudeau and our Liberal team will remain focused on making life more affordable, delivering clean air and protecting more of our nature, growing a strong economy, strengthening our public health care system, standing up for a woman's right to choose and for marginalized communities, and delivering real results to improve the quality of life for all Canadians."