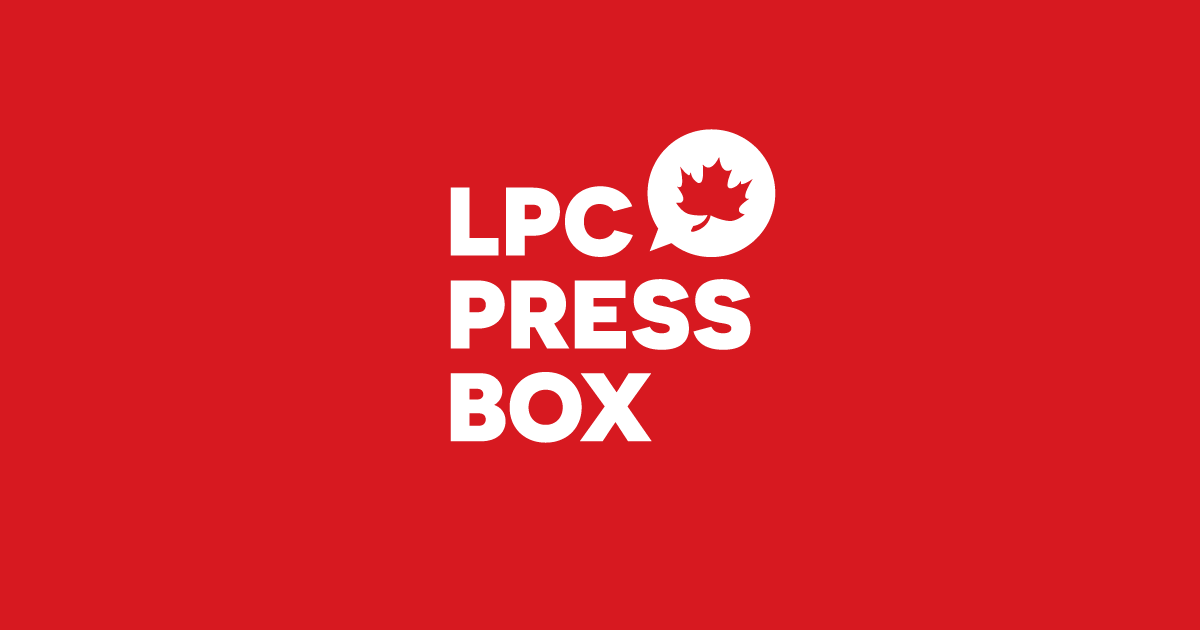 Statement by MP Yasir Naqvi on the Conservative leadership debate
May 11, 2022
Ottawa, ON – The following statement was issued by Yasir Naqvi, Member of Parliament for Ottawa Centre.
"Canadians deserve responsible leadership, but instead, Conservative leadership candidates are focused on appeasing the anti-science, anti-vaccine, anti-choice, and pro-blockade wings of their party. They have made it clear that they would take Canada backward.
"Instead of talking about making life more affordable and growing our economy, Conservative leadership candidates wanted to undermine our public institutions, scrap supply management, roll back progress on reconciliation, weaken gun control, and make pollution free again. They once again debated a woman's right to choose and competed over who supported illegal blockades that hurt workers and businesses the most. They failed to present visions to meet today's challenges and build a better future.
"While they continue to push the negative and divisive politics of the past, Justin Trudeau and our Liberal team will remain focused on making life more affordable, delivering clean air and a strong economy, strengthening our public health care system, standing up for a woman's right to choose, and delivering real results for all Canadians."