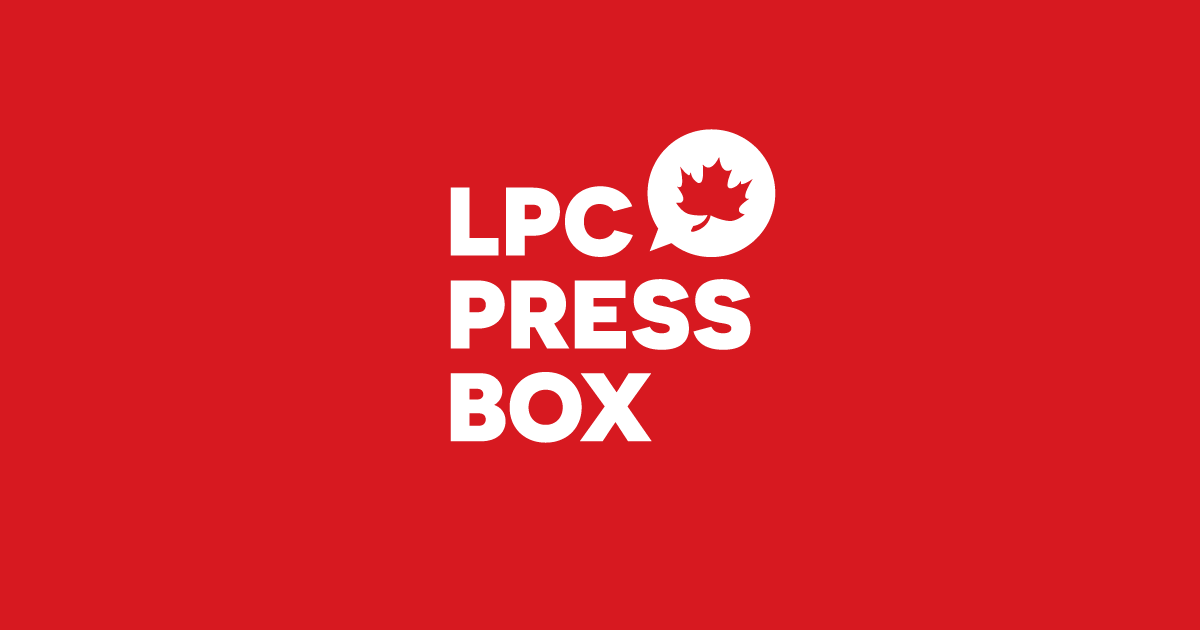 Statement by MP Rachel Bendayan on the final Conservative leadership debate
August 3, 2022
Montréal, QC – The following statement was issued by Rachel Bendayan, Member of Parliament for Outremont.
"The Conservative Party of Canada will elect their new leader in just over a month. Canadians deserve responsible leadership, yet two of their candidates didn't even bother to attend tonight's official debate. They did not want Canadians to see their radical ideas that would put our economy and our country at risk.
"Conservative leadership candidates aren't focused on making life more affordable, creating jobs, or growing our economy. Instead they want to undermine our public institutions and roll back the progress we've made to fight climate change, advance women's rights, strengthen gun control, move forward on reconciliation, and so much more.
"While they continue to push the negative and divisive politics of the past, Justin Trudeau and our Liberal team will remain focused on delivering real results for all Canadians."