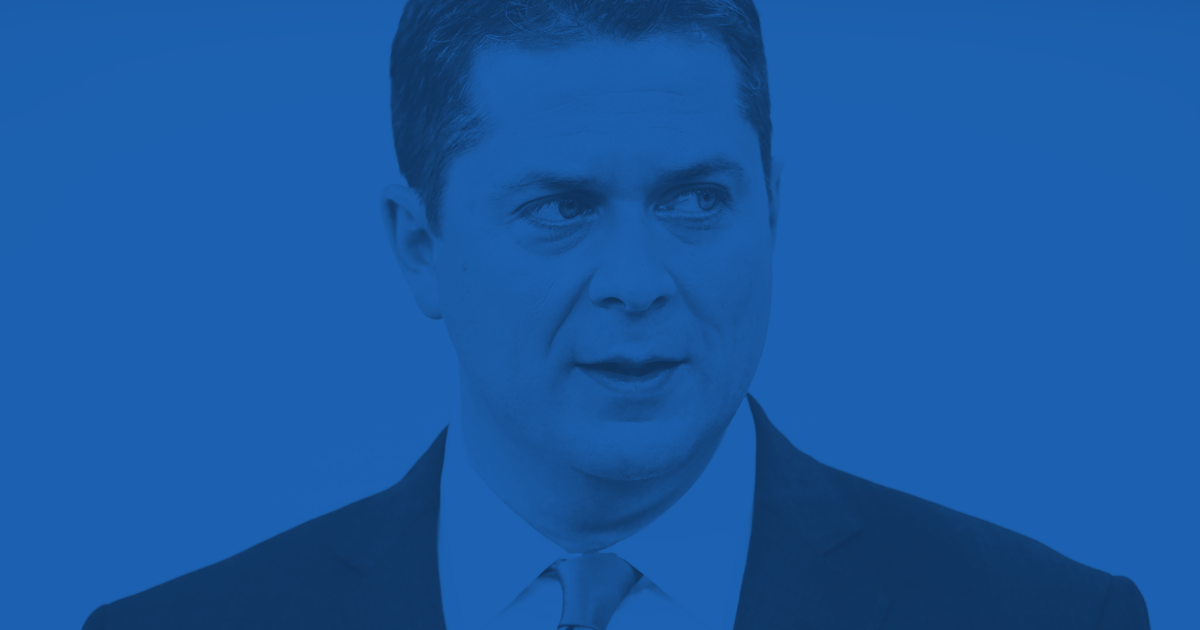 The Conservatives Urged NAFTA Capitulation
October 16, 2019
Toronto, ON – Andrew Scheer misled again today on NAFTA, saying in Essex "it is quite clear that Justin Trudeau did cave to Donald Trump and he has the audacity to say that others were calling for him to cave."
"Andrew Scheer doesn't like it when we point it out, but it's a fact Conservatives urged Canada to fold to America's demands — no matter the cost to our economy or middle class workers," said Chrystia Freeland, Liberal candidate in the Toronto riding of University—Rosedale. "In the NAFTA negotiations, our Liberal government fought tooth and nail to protect Canadian jobs. We said we would get a good deal, and that's exactly what we achieved."
Here's how the Conservatives would have backed down to the United States:
Stephen Harper – In the fall of 2017, Harper released a memo that publicly said Canada has no leverage and needs to accept American demands. "Canada will be left with no option but to gradually capitulate," Harper said. He was wrong. Maclean's described Harper's bad negotiating strategy: "What would Harper have the Canadian bargaining position be? In the absence of red lines drawn in public, apparently he would have the Canadian negotiating team tell the Americans, again in public: 'We have no bottom line.'" (Maclean's, Oct 30, 2017)
Andrew Scheer – In August 2018, when the United States told Canada to take-it-or-leave it. We said no and held out for a better deal. But Andrew Scheer and Erin O'Toole panicked. "Canadians are now on the outside," tweeted Scheer, urging us to join the U.S.-Mexico deal. As we negotiated hard for the next six weeks, Conservatives publicly urged us to submit to the American offer.
Steel and Aluminum – The Conservatives repeatedly urged us to back down to the Americans by dropping retaliatory steel and aluminum tariffs. If we had taken the Conservative advice, the U.S. tariffs would still be in place. On February 4, 2019, Doug Ford's Conservatives held a press conference calling on us to unilaterally and unconditionally drop our countermeasures. And taking his cue from Doug Ford, Erin O'Toole tweeted that we should drop our retaliatory measures.
"We stood up to Donald Trump on trade when the Conservatives wanted Canada to back down. The Conservatives told us to take any deal we could get. Capitulation is not a negotiating strategy," said Freeland.