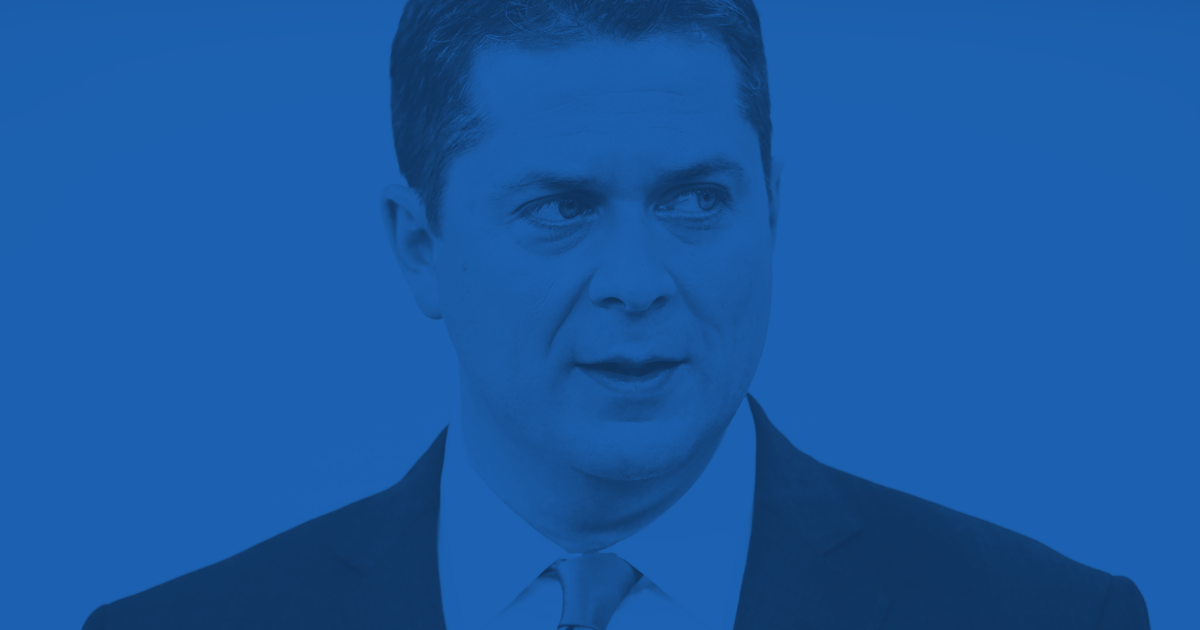 Where is Scheer's Fiscal Plan? Andrew Scheer & Doug Ford Won't Make Infrastructure Investments
October 8, 2019
Toronto, ON – Today, Liberal candidate for Eglinton-Lawrence, Marco Mendicino, issued the following statement about Andrew Scheer's latest stunt infrastructure announcement:
"How is Scheer going to pay for his latest announcement when he hasn't released a platform and has to make billions in cuts?
"Liberals have a costed platform and we are ready to support infrastructure projects; we're just waiting for the Ford government to show up.
"While Conservative politicians play political games, Liberals put people first by investing in transit at historic levels, including the Bloor/Yonge station.
"Andrew Scheer should call up his friend Doug Ford and ask why he didn't submit a business case for these projects until August, on the eve of the election.
"The truth is that Conservatives won't actually build the projects. Scheer hasn't released his platform and has a $17B hole in his fiscal framework. Scheer won't be able to make investments because he needs to make massive cuts.
"Conservatives always campaign saying they're 'for the people' – then they cut taxes for the wealthy and cut services for everybody else."