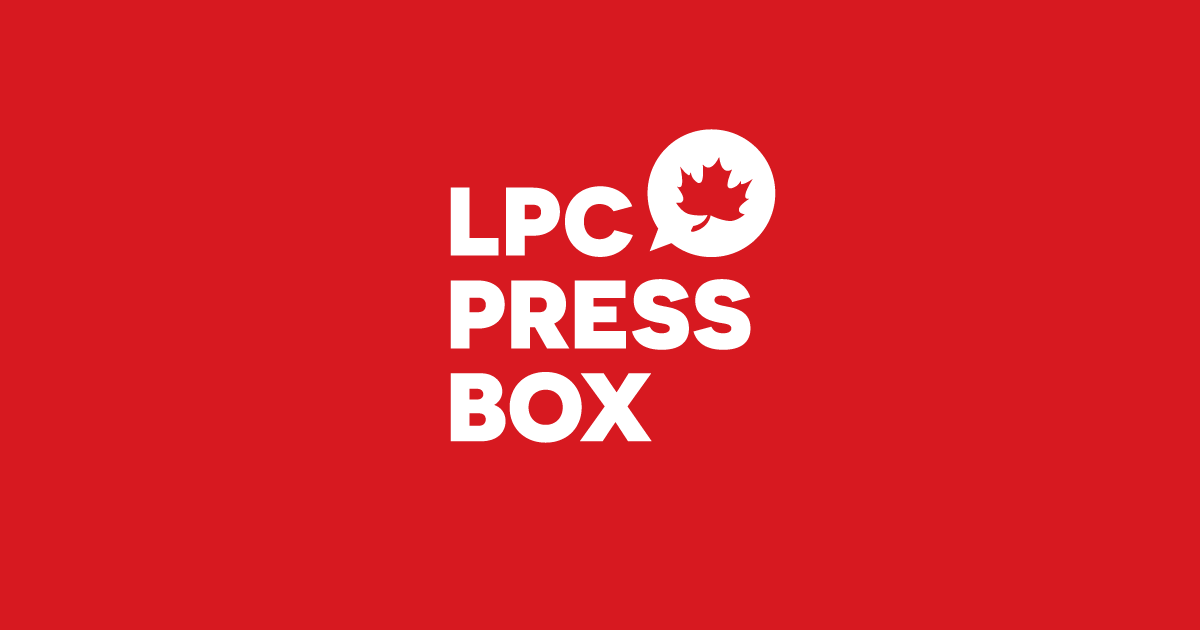 Itinerary for Justin Trudeau – October 21, 2019
October 20, 2019
Please note all times are local.
Montréal, Québec
10:00 a.m. – Leader of the Liberal Party of Canada, Justin Trudeau, will vote in his riding of Papineau.
Polling station
7378 Lajeunesse St
Notes for media:
Montréal, Québec
7:00 p.m. – Start of the Team Trudeau 2019 Election Night event with supporters.
Palais des congrès de Montréal
1001 Place Jean-Paul-Riopelle
Notes for media:
Open coverage
Due to room capacity, media was invited to submit accreditation requests.
Media accreditation process is now closed.
Accredited media can collect their badges at 4:00 p.m.