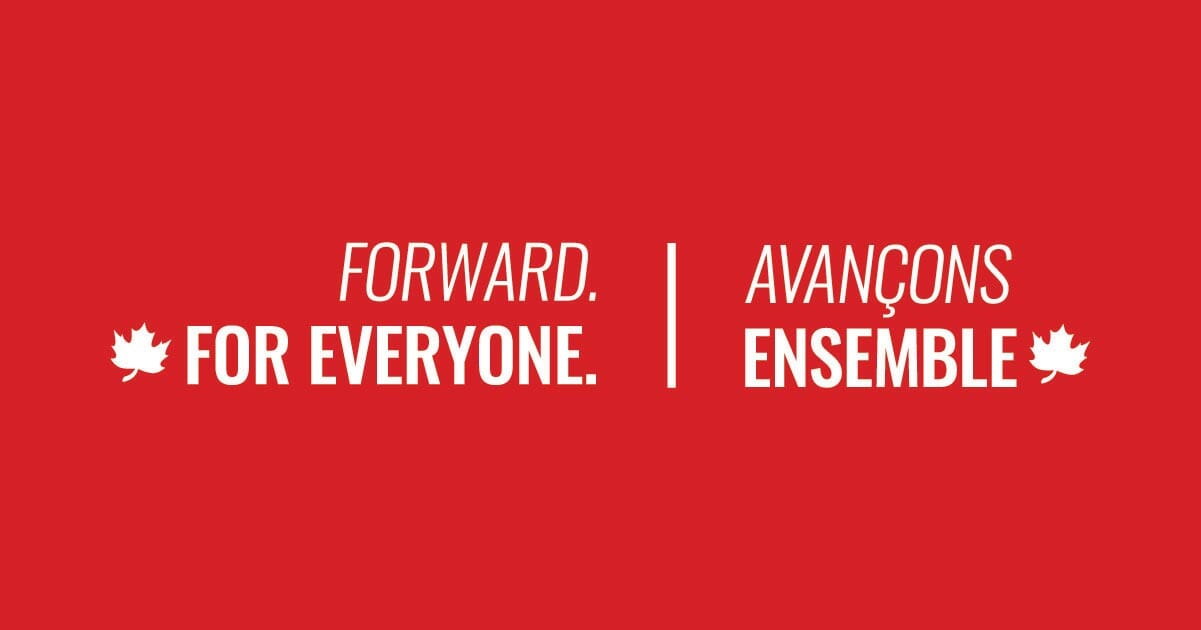 Itinerary for Justin Trudeau – September 5, 2021
September 4, 2021
Please note all times are local.
 Markham, Ontario
10:30 a.m. The Leader of the Liberal Party, Justin Trudeau, will make an announcement. A media availability will follow.
Notes for media:
Local media must RSVP at media@liberal.ca by 8:00 a.m. on September 5.
Media are asked to arrive no later than 9:45 a.m.
-30-
For more information, please contact:
media@liberal.ca
613-627-2384