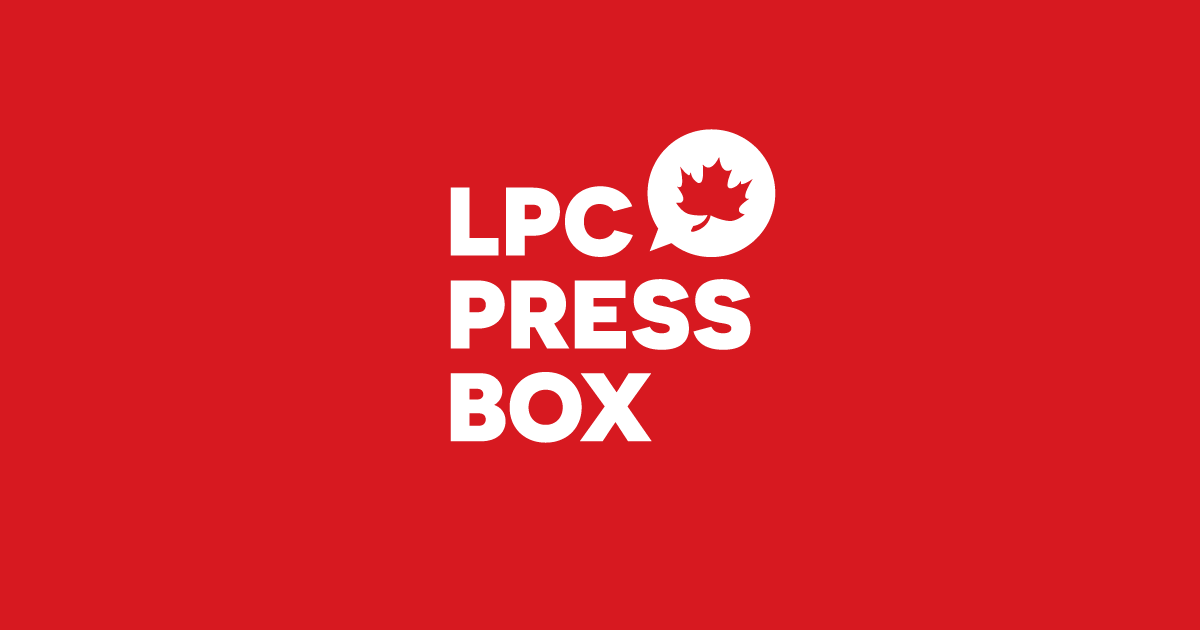 Liberal Party of Canada hosting its largest-ever Ontario convention
February 4, 2022
Ottawa, ON — On Saturday, February 5, Justin Trudeau, the Liberal team in Ontario, and grassroots Liberals from across the province will continue to meet virtually for Day 2 of the 2022 LPC(O) Convention.
The program features a variety of keynote panels and speakers, policy conversations, and the election of the next LPC(O) Board of Directors. Details can be found here: ontario2022.liberal.ca/program.
Tomorrow's highlights include:
9:00 AM – Convention Opening
9:10 AM – LPC(O) Director's Opening Remarks
12:40 PM – Panel: Making life more affordable: Child care, housing, and a recovery that leaves no one behind
13:25 PM – Panel: Justice and keeping our communities safe
13:25 PM – Panel: Moving forward for Rural and Northern Ontarians
14:10 PM – Special guest: Remarks from Steven Del Duca
14:30 PM – Panel: Canadian leadership and a better world after COVID-19
14:30 PM – Panel: Elect women, change politics
15:15 PM – Panel: Building a cleaner, greener future
15:15 PM – Panel: Ending racism and building a more inclusive future
16:05 PM – In Conversation: Rt. Hon. Justin Trudeau and Rechie Valdez
16:30 PM – Voting results and Remarks from the LPC(O) Director
16:40 PM – Convention closing
For more details and the latest updates, please visit ontario2022.liberal.ca.