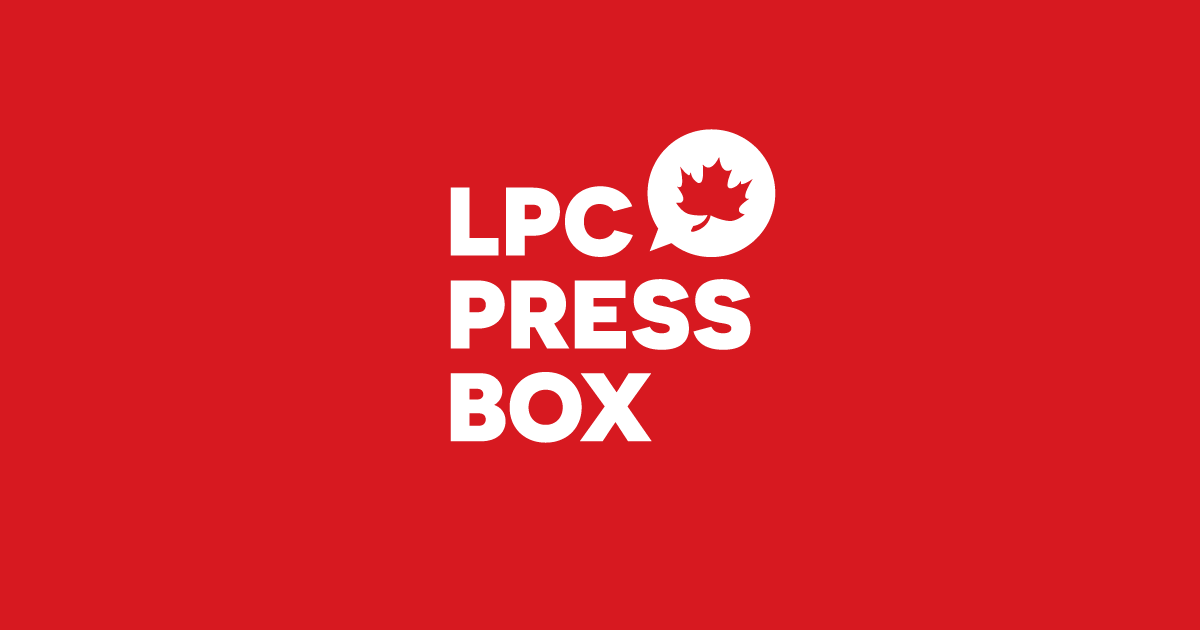 Liberal Party of Canada in British Columbia to host 2022 Convention in Vancouver, B.C.
May 6, 2022
Vancouver, BC — Liberals from across British Columbia will gather in Vancouver and online from May 6-7 for the 2022 Convention of the Liberal Party of Canada in British Columbia.
John Aldag, Shelley Desautels, and Virginia Bremner will serve as the LPC(BC) 2022 Convention Co-Chairs. They will join hundreds of supporters and volunteers to hear from exciting guest speakers, participate in important conversations about our Liberal movement's work to build a better future, and elect the next members of the LPC(BC) Board of Directors.
Justin Trudeau and the Liberal team are focused on making housing more affordable, creating good middle class jobs, delivering clean air and a strong economy, and keeping Canada moving forward – for everyone.
To facilitate media coverage, members of the press are invited to cover events, remarks, and panels at the following times:
Saturday, May 7, 2022
13:30 – 14:30 – Panel: Creating good jobs in B.C. and building a cleaner, greener future
14:30 – 15:30 – Panel: Making life more affordable: Child care, housing, and a recovery that leaves no one behind
15:30 – 16:30 – Panel: Canadian leadership in the world
16:30 – 17:00 – Keynote by the Hon. Sean Fraser
17:15 – 17:45 – Voting results, remarks from the LPC(BC) Director, and Convention Closing
17:45 – End of program
All times are local.
Notes for Media
Space is limited. Accredited media interested in covering the event should RSVP to media@liberal.ca.
For more details, please visit: https://bc2022.liberal.ca/