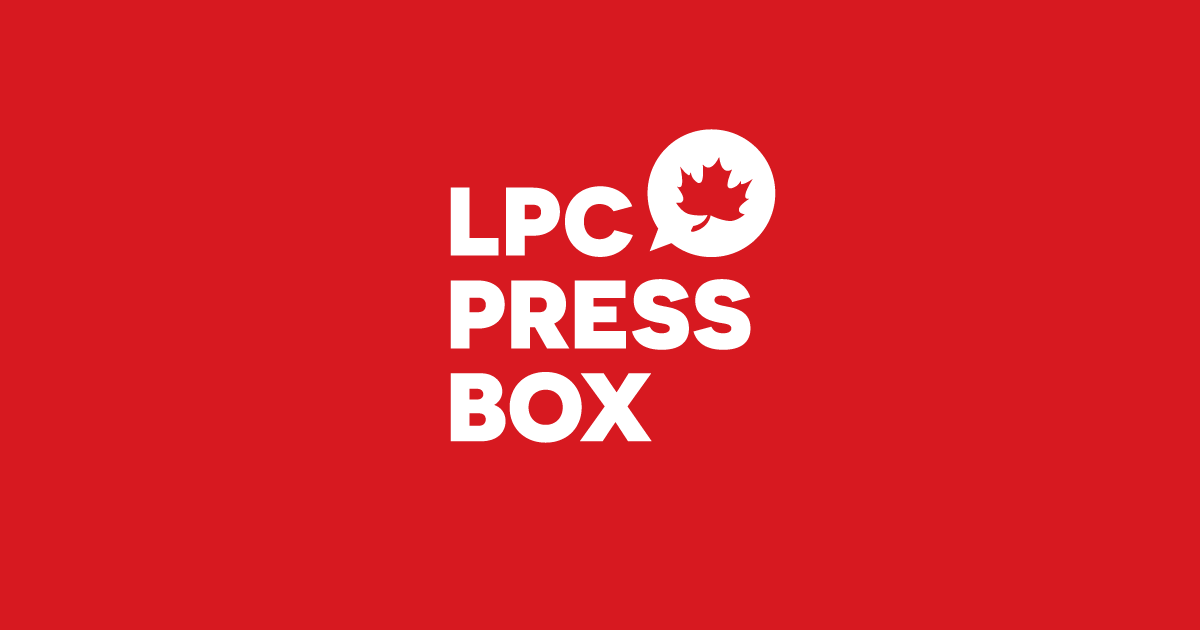 Liberal Party of Canada to kick off largest policy convention in its history
April 8, 2021
Ottawa, ON — Justin Trudeau and Liberals from across Canada are coming together virtually this week for the Liberal Party of Canada's 2021 Liberal National Convention, with events taking place from Thursday, April 8, until Saturday, April 10.
"As Justin Trudeau and our Liberal team continue working to deliver crucial support for Canadians and move forward with bold action on health, the economy, the environment, equality, and much more, we're looking forward to welcoming supporters to the largest policy convention in the Liberal Party's history," said Terry Beech, National Convention Co-Chair.
Rachel Bendayan, M.P. for Outremont, Marci Ien, M.P. for Toronto Centre, Terry Beech, M.P. for Burnaby North—Seymour, and the Hon. Mona Fortier, M.P. for Ottawa-Vanier, will serve as the party's Convention Co-Chairs for the three days of events.
The program features a variety of keynote panels and speakers, policy conversations, and innovative training opportunities for Liberal volunteers and supporters, and can be found here: 2021.liberal.ca/program/
Tonight's highlights include:
7:00 PM – Opening and Welcome
7:25 PM – President's Opening Remarks
7:55 PM – Supporting Canadians, and building a real and fair chance to succeed: Remarks by the Hon. Ahmed Hussen
8:30 PM – Shaping our future for the better: Remarks by the Hon. Steven Guilbeault
8:50 PM – A Better, Stronger, and More Resilient Canada: In Conversation with the Hon. Chrystia Freeland and the Hon. Ken Dryden
Media accreditation details:
https://2021.liberal.ca/media-accreditation/
Credentials for the online platform are being provided to accredited media prior to the Convention, and questions about convention media planning or interviews should be directed to media@liberal.ca
For more details and the latest updates, please visit https://2021.liberal.ca.