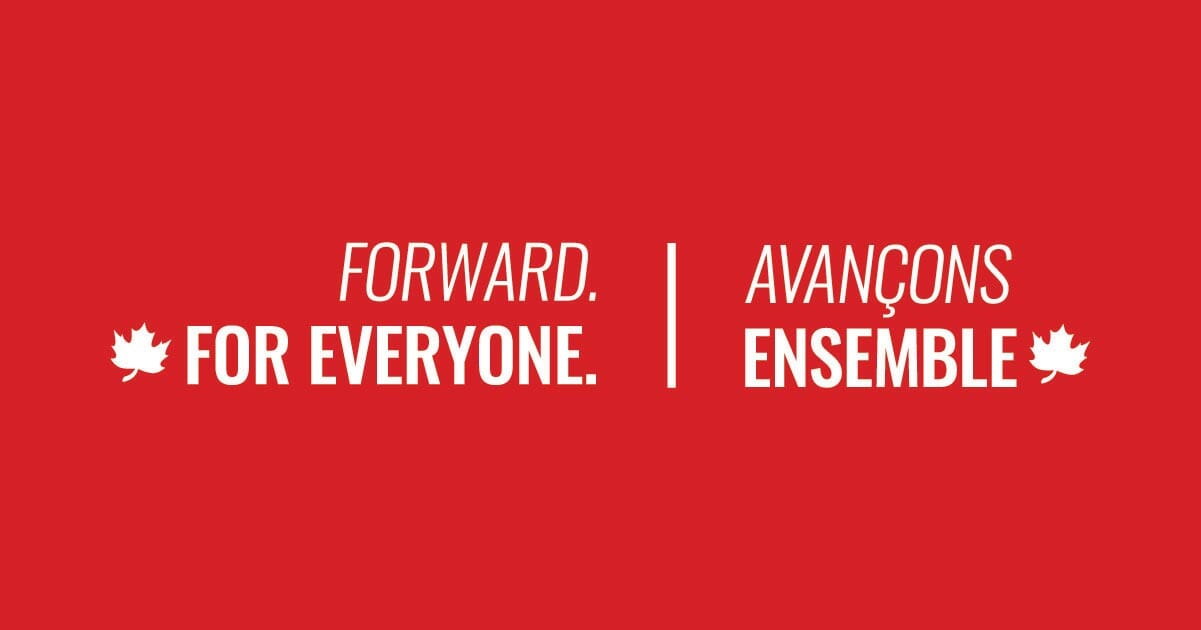 Liberals to highlight support for families in Alberta
September 2, 2021
Please note all times are local.
Calgary, Alberta – September 3, 2021

12:00 p.m. Ahmed Hussen, Liberal candidate for York South – Weston, will join Team Trudeau candidates to highlight the ways a re-elected Liberal team will support families across Alberta.
Genesis Centre
7555 Falconridge Blvd NE #10
Calgary, Alberta
T3J 0C9
Notes for Media:
Open coverage
Accredited members of the media are asked to arrive on location no later than 11:45 AM.
Accredited media covering the event may contact media@liberal.ca or Jordan Wilson at info@voteahmed.ca.
– 30 –
For more information, please contact:
media@liberal.ca
613-627-2384
Jordan Wilson
info@voteahmed.ca