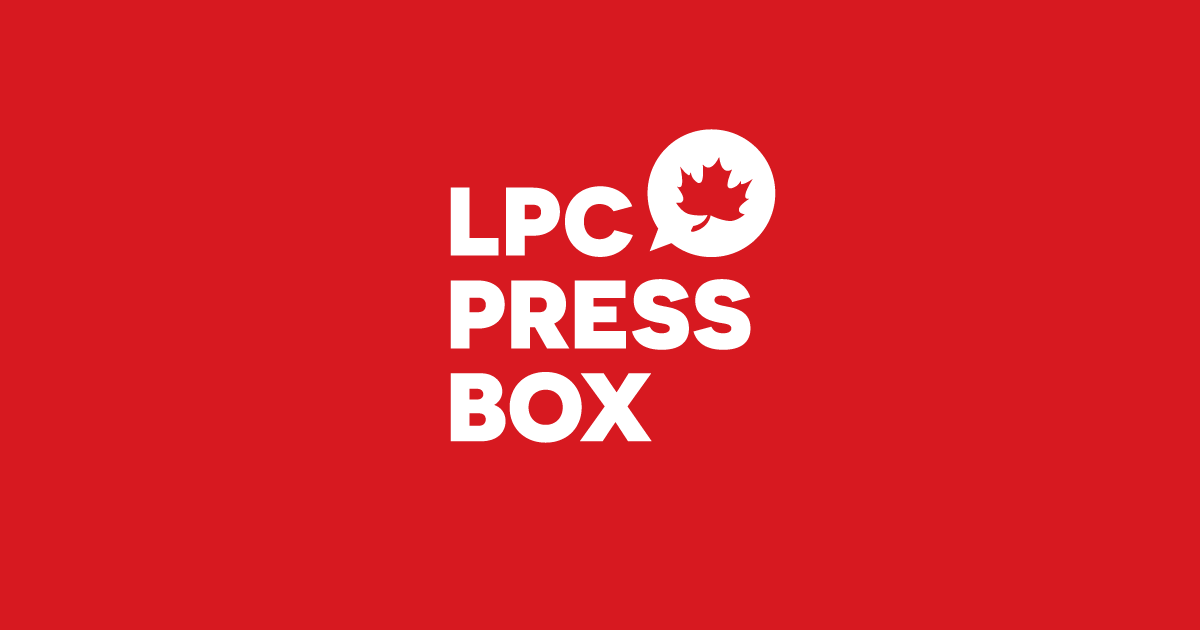 Media Advisory
September 7, 2021
Please note all times are local.
Ottawa, Ontario
2:30 p.m. Liberal candidate for Scarborough Southwest, Bill Blair, and Liberal candidate for Outremont, Rachel Bendayan, will speak to Erin O'Toole's plan to legalize assault weapons, review the Firearms Act and dismantle gun control.
Room 200, Sir John A. Macdonald Building
144 Wellington Street
Notes for Media:
Media are asked to arrive no later than 2:15 p.m.
– 30 –
For more information, please contact:
media@liberal.ca
613-627-2384