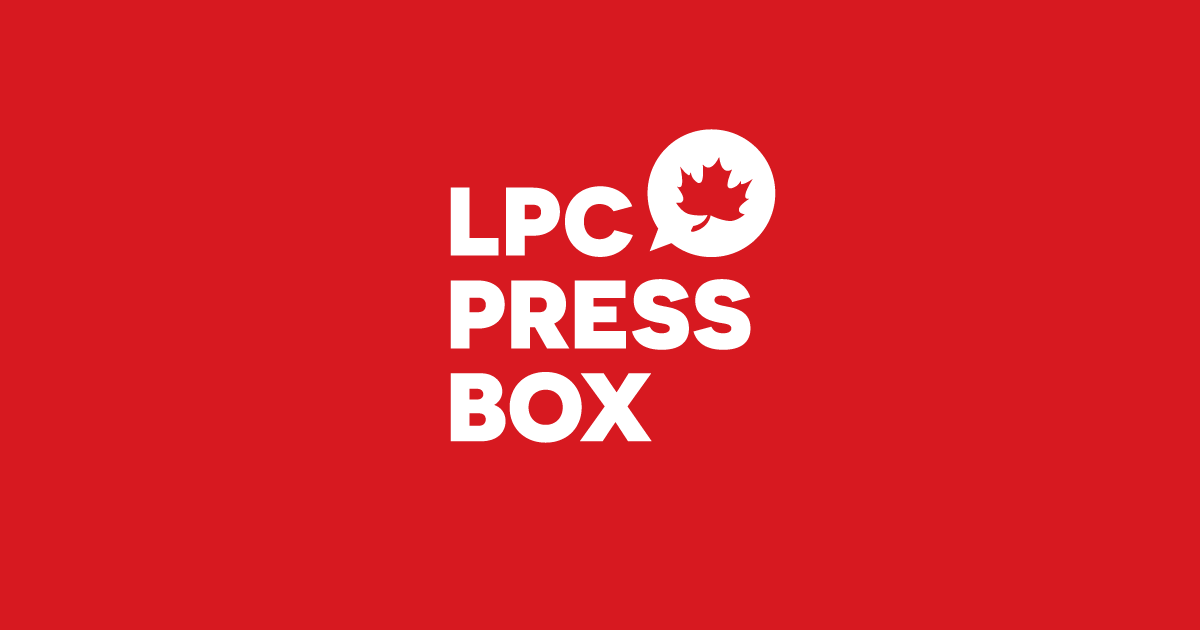 Media Advisory
September 8, 2021
Please note all times are local.
Ottawa, Ontario
12:00 p.m. Liberal candidate for Ahuntsic-Cartierville, Mélanie Joly and Liberal candidate for Ajax, Mark Holland, will hold a virtual press conference and highlight Erin O'Toole's record of saying anything to special interest groups to get himself elected.
Notes for Media:
Media can RSVP to media@liberal.ca to obtain the web link for the virtual press conference.
– 30 –
For more information, please contact:
media@liberal.ca
613-627-2384