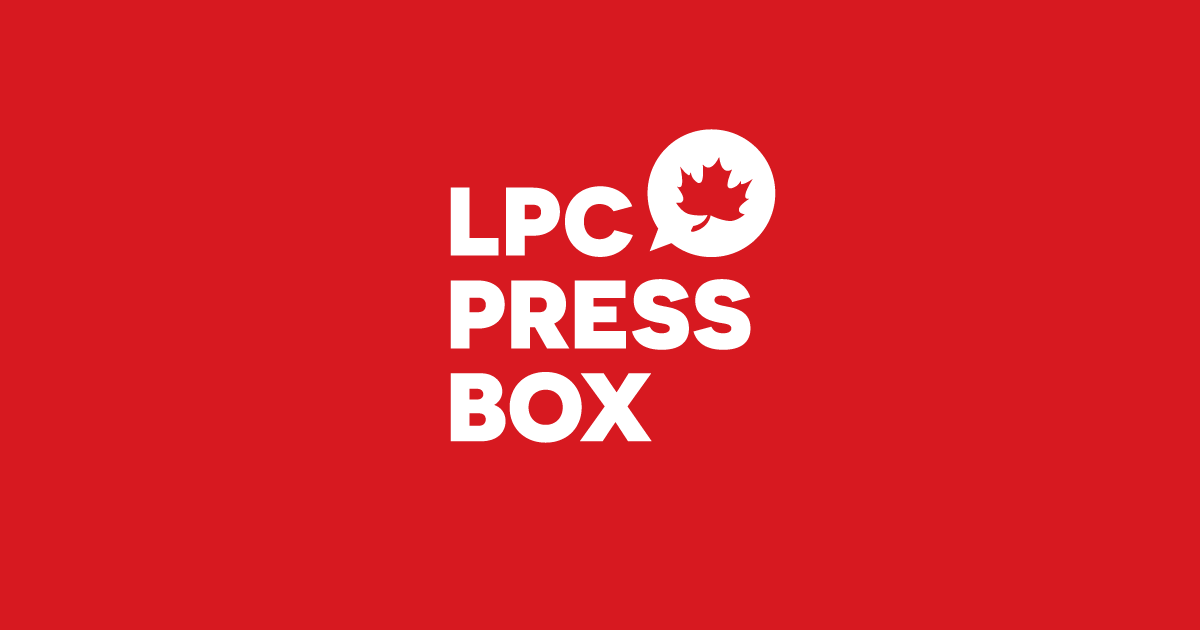 Media Advisory
September 14, 2021
Please note all times are EDT.
Shediac, New Brunswick
Scarborough, Ontario
Pickering, Ontario
2:30 p.m. Liberal candidate for Beauséjour, Dominic Leblanc, Liberal candidate for Scarborough Southwest, Bill Blair, and Liberal candidate for Pickering—Uxbridge, Jennifer O'Connell, will hold a virtual press conference to discuss Erin O'Toole's ties to special interest groups.
Notes for Media:
Media can RSVP to media@liberal.ca to obtain the web link for the virtual press conference.
– 30 –
For more information, please contact:
media@liberal.ca
613-627-2384