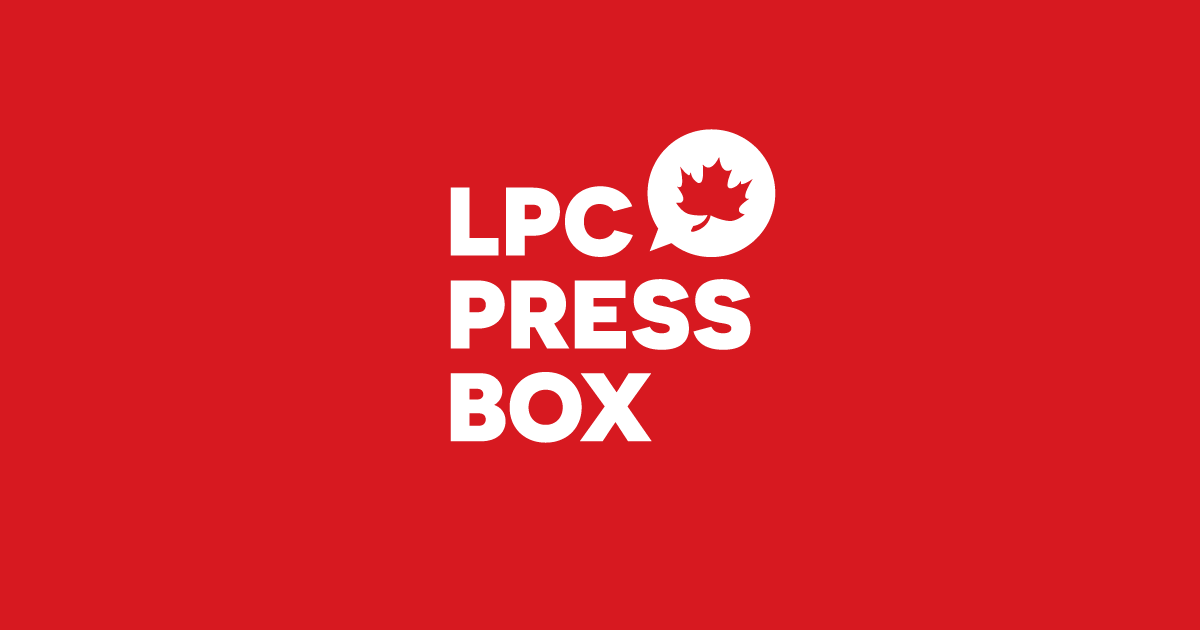 Media Advisory
September 14, 2021
Please note all times are local.
Montreal, Quebec – September 15, 2021
10:00 a.m. Liberal candidates will hold a media availability to discuss the priorities of women as we build a better Canada.
Notes for Media:
Accredited members can RSVP to mproteau@liberal.ca to obtain the web link for the virtual press conference.
– 30 –
For more information, please contact:
media@liberal.ca
613-627-2384
Maéva Proteau
mproteau@liberal.ca