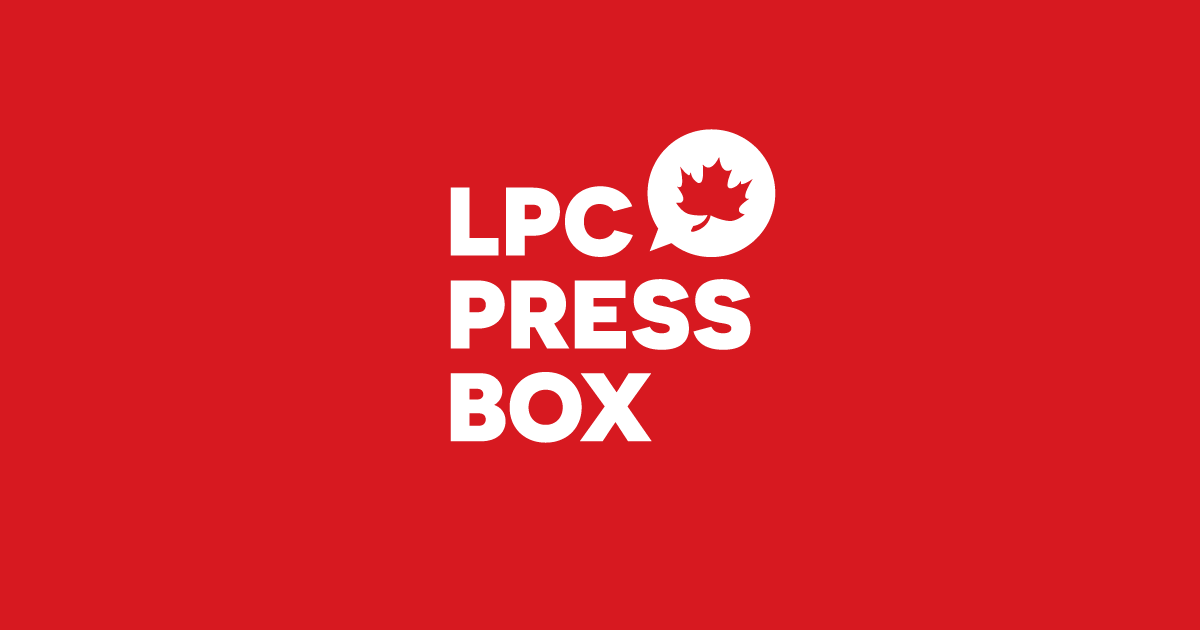 Media Advisory – September 20, 2021
September 19, 2021
Please note all times are local.
Montreal, Quebec
11:00 a.m. Leader of the Liberal Party of Canada, Justin Trudeau, will vote in his riding of Papineau.
Notes for media:
Media must register directly with Elections Canada to access the site.
5:00 p.m. Start of the Team Trudeau 2021 Election Night event.
Notes for media:
Open coverage.
Media accreditation process is now closed.
– 30 –
For more information, please contact:
media@liberal.ca
613-627-2384