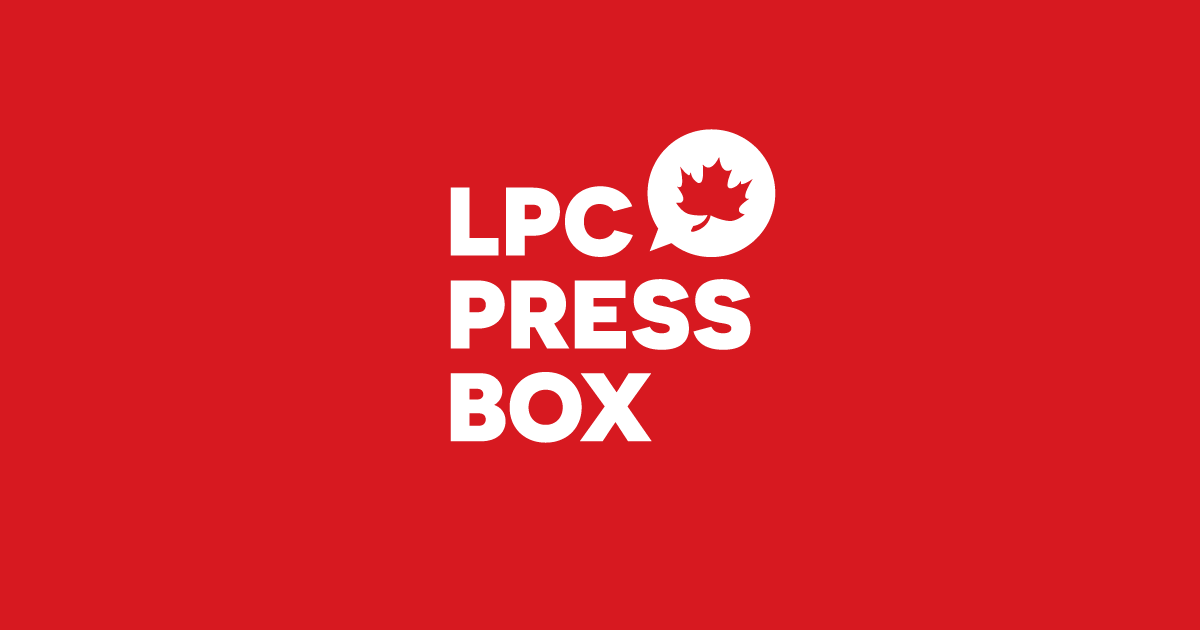 O'Toole Moves Backward to Harper's Climate Targets
August 27, 2021
Statement by Jonathan Wilkinson, Liberal Candidate in North Vancouver
Erin O'Toole and the Conservative Party never cared about fighting climate change. Now, Mr. O'Toole isn't even pretending to care.
Unfortunately for all of the Canadians demanding climate action, Erin O'Toole's claim that his climate 'plan' will meet Canada's climate goals is false.
During a press conference in Corner Brook, NL, Mr. O'Toole said, "We will meet the Paris objectives that were actually set by the tail end of the Conservative government."
Stephen Harper's target was to reduce emissions by 30% below 2005 levels by 2030. The Liberal government already has a plan to meet and exceed that goal and increased its target to 40-45%. This is where the science says we need to go, and where Canadians want us to go.
The Conservatives want to take Canada backwards.
There is absolutely no time to waste in the fight against climate change and yet the Conservatives don't just want to pause climate action, they want to take Canada back to the Harper days of inaction.
This is no surprise as Conservatives voted against acknowledging that climate change is real at their convention.
Experts agree that the only option for Erin O'Toole is to violate The Paris Agreement.
The Conservatives need to be clear with Canadians – would they drop out of the Paris Agreement entirely, or would O'Toole show up to COP26 and tell the rest of the world that Canada has zero intention of meeting the ambitious climate goals that we set?
-30-
For more information, please contact:
media@liberal.ca
613-627-2384