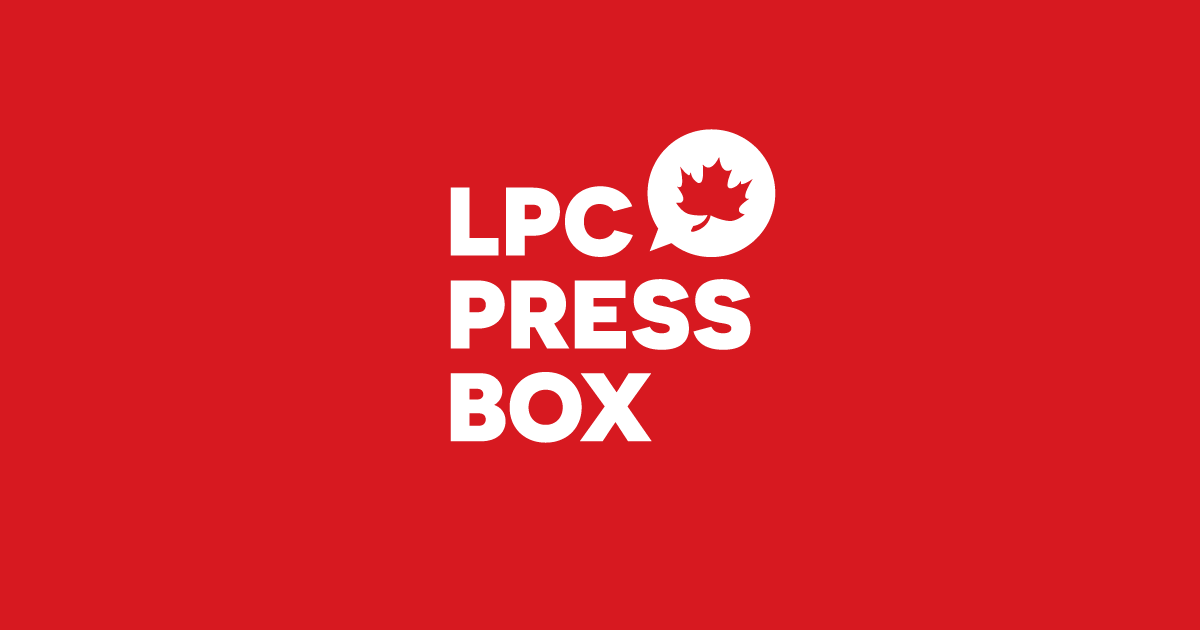 Statement by MP Rachel Bendayan on the first debate of Conservative leadership candidates
May 5, 2022
Ottawa, ON – The following statement was issued by Rachel Bendayan, Member of Parliament for Outremont.
"After two years of a global pandemic, Canadians want to see all parties focused on building a brighter future and tackling the real challenges that people face right now. But tonight, Conservative leadership candidates once again showed that they are unprepared to provide responsible leadership and out of touch with Canadians' priorities.
"Instead of focusing on how to make life more affordable, fight climate change, and create new middle class jobs and economic growth, candidates wanted to show their support for illegal blockades that hurt workers, shut down businesses, and threatened public safety.
"Conservative leadership candidates have made it clear they would take Canada backward. They would make pollution free again and roll back our climate action, support private health care, cut support for Canadians, weaken gun control, slash funding for our public broadcaster, and much more.
"Canadians across the country were horrified this week to see reports that the U.S. Supreme Court is set to overturn Roe v. Wade, which legalized abortion in their country. This serves as a stark reminder that, here in Canada, we must continue to fight for this right. While tonight, Conservative leadership candidates debated whether women should have this fundamental right, the Liberal Party of Canada will always be proudly pro-choice.
"Since earning a third straight mandate from Canadians, our Liberal team has been delivering a real plan that continues to move Canada forward – for everyone. We're making housing more affordable by building more homes and cracking down on speculation, delivering clean air and a strong economy by helping Canadians buy zero-emission vehicles, making $10-a-day child care a reality across the country, and creating a better and stronger public health care system.
"While Conservative politicians continue to push the negative and divisive politics of the past, Justin Trudeau and our Liberal team will remain focused on delivering real results for Canadians."